A colourful line-up for this week's What's Distilling? It contains a delicious Yuzushu from Japan, a unique French liqueur made from and in Cognac, an Aussie distiller's new limited release gin and a ready to drink old Fashioned Don Draper would approve. Sante!
Gozenshu '9' Yuzusake
If you are obsessed with Yuzu, you should get this bottle home for a spin. Gozenshu Yuzusake is a delicious liqueur made using quality Junmai grade sake and…Yuzu of course! To be served cold, on ice or with soda water, perfect on the warmer spring days ahead おいしい
Audemus 'Covert'
Figleaves, spring honey and cognac: 3 unique fragrances Audemus has cleverly combined in a harmonious liqueur to warm our hearts and souls. "Evocative, suave and richly perfumed".
Time to play some Barry White, pour a glass, get the blue out, and put your feet down.
"Covert has a deep musky aroma, balanced with the brightness of fruit. On the palate, it has notes of jammed figs, countered with dry tones of grilled almonds and rye. The aroma of honey lingers, contrasted with a teasing bitterness on the tongue. It is perfect served as a digestif – neat or on ice."
Poor Toms 'Piña Colada' Gin
The title should be enough to make you drool all over your device. Poor Toms new limited release is a fantastic take on the legendary cocktail of the same name. Only 5000 bottles produced and we already sold a few so don't miss out- grab yours now!
Worth running to Decanters by the bay and getting caught in the rain for…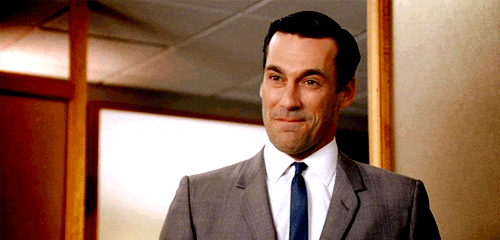 Carefully selected Juniper, coconut, pineapple, pandan leaf, lime, nutmeg and allspice are parts of the botanicals, making it a very unique tropical loaded Gin. Like a refreshing Piña colada, there is definitively an oily consistency punctured by lime peel bitterness and fresh grassy notes on the finish.
We are thinking Gin & Juice or, as the distillers' recommend: fresh-squeezed pineapple, a splash of coconut cream, a touch of sugar, squeeze of lime and bitters, served on the rocks.
Starward (New) 'Old Fashioned'
Cocktail making can take a lifetime to perfect. We certainly had a lot of trials and errors during the two lockdowns… So sometimes there's nothing wrong about getting a Ready to drink or asking for some help from a friend…
Our awesome neighbours at Starward have released a ready to drink Old Fashioned we instantly adopted! Made with their signature single malt, an house-made wattle seed and orange bitters, as well as demerara sugar. To pour over ice with a twist of orange and voila! With 10 serves in a bottle, it's a great cheat..
Also, it won best premix cocktail in the world!
Hope this week's What's Distilling has got you very excited. Take care and have a great weekend of baking and drinking? (with moderation of course)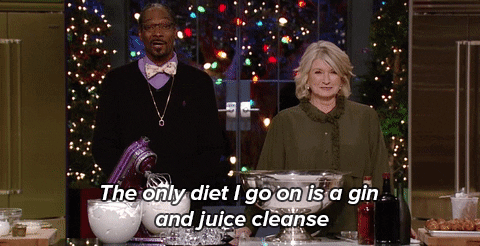 Distilled regards,
Val
Want some? Pop by the store we are open as usual, or email us at glenn@decanters.com.au
Great news; We can now take payment on deliveries! ask us for more information glenn@decanters.com.au.