This week we focus on 4 delicious dark beers that have just hit our shelves and we suspect won't stay long! A fun double can from Urbanaut, a spooky Chocolate stout from Little Bang, a Vanilla and Cacao Stout to drink at home wearing your underwear and finally a big Russian Imperial Stout that will make us see red. So Na Zdorovie friends!
Urbanaut 'Beer Blender'
Two beers to try separately and then to blend together. Yes, you read correctly! Try the Black Forest Stout and then the Espresso Scotch Ale. Afterwards, mix the two together and you will have a totally new beer! So much fun 😀
Little Bang Brewing 'Dark Arts'
Perhaps it's bingeing 15 seasons of Supernatural during lockdown 2.0 that made me pick this can straight away. A gorgeous Chocolate Stout from the spooky fun SA team of Little Bang Brewing.
Two Birds 'Kalsarikännit' Stout
If you don't already know; Finland is a magical country full of folklore and amazing "rituals", no wonder Santa lives there!
One we were quick to adopt is called Kalsarikännit which is basically representing the feels of drinking alcohol beverages in your underwears at home with no intention to go out…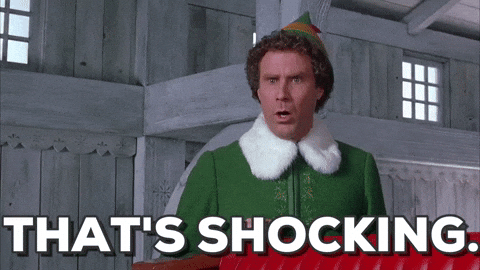 The fabulous team at Two Birds didn't hesitate to spread the good word about Kalsarikännit with a release of two new beers: a hazy IPA and a stout. The Stout is packed with Vanilla and Cacao and is comfort in a can. So put on some Nightwish volume 11 (Selvästi with Tarja Turunen), get your best pairs of undies and let it out!
Mismatch Brewing Co Russian Imperial Stout
Bourbon Barrel-aged Russian Imperial Stout that will warm our hearts on these cold winter nights.
"The base is rich and smooth with an almost slick fortified character. The nose alludes to vanilla, aniseed and bourbon, with layers of chocolate, roasted malt and warming alcohol." (Mismatch Brewing 2020)
Be quick, these won't stay long on our shelves! If you wish to order some email us at glenn@decanters.com.au or pop-in.
Frothy regards,
Val