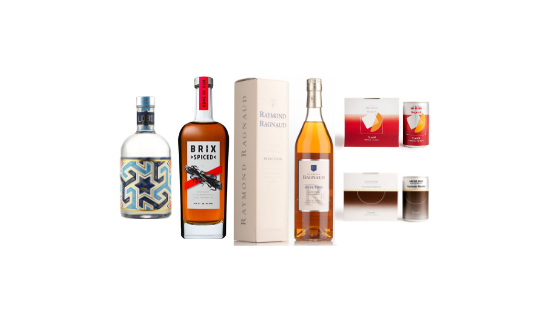 Brix Distillers Spiced Rum
Let's call it now: Rum is the new Gin. BOOM.Just look at the ballsy Sydney-siders from Brix Distillers, opening a distillery right in the middle of Sydney city centre! The base for their spiced rum is Brix White & 5YO Bourbon Barrel-aged Caribbean Gold Rum. It is then infused with cinnamon, vanilla, ruby grapefruit, fresh Queensland mango, macadamias, native Australian bush currants & native Australian lemongrass.
No nasty added sugar, all "sweetness" comes from the mangoes!
Lobo Djinn Gin
When life doesn't give you lemon you improvise, and quince it is! We love this Gin in a gimlett with straight lime juice; sipping it whilst looking at the fabulous label on the bottle.
Raymond Ragnaud Cognac Selection 4y
We will give a pass to the Couvoisier and get this stunning value for money Cognac anytime! Bonus points for its freshness and vivacity. With a beautiful nose of fresh pear, white peach and lemon, and very gentle spice at the back.
"I'm a man of simple tastes. I'm always satisfied with the best" Oscar Wilde
Curatif x Archie Rose – Espresso Martini
An Espresso Martini in a can?! Something noice, different…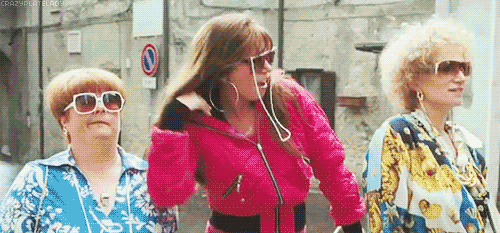 Curatif x Four Pillars – Negroni
Most of us will confess a certain guilty pleasure for a good ready to drink or premix, once in a while… To get the fancy party started.
VKL