A line-up as random as Melbourne's recent 28C days! For the whites: Start with the discovery of Gönc "Turbo Šmarnica Injection", a Slovenian rebel then move back home to Beechworth and its historical Smith's Vineyard. For the reds, revisit Beaujolais with Morgon's icon producer Thévenet and finish with Rouleur's rolling MCG.
Gönc 'Turbo Šmarnica Injection' 2018
Have you ever tried a wine that left you so confused you started questioning the meaning of life itself?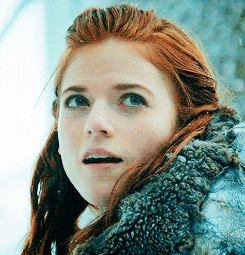 Well, I present to you Slovenian producer Gönc, with its super cool "Turbo Šmarnica Injection" 2018. It's always when you think you know a bit about wine that opening a bottle of an obscure old World varietal makes you, like Jon Snow, realize "you know nothing"… Šmarnica is the varietal vinified for this wine; indigenous to Slovenia, environmentally friendly, and a real tough cookie! It is indeed, quite resistant to diseases and frost, as well as a bit controversial due to its potential high levels of methanol…At first, "Turbo Šmarnica Injection" is all about fruit aromas: white grape, ripped stone fruits and Mirabelle plum. Then, comes the preserved lemon and bubble gum flavours. Yes, old school bubble gum… Unorthodox, weird yet wonderful; worth coming down South to give it a shot!
Fighting Gully Road 'Smith's Vineyard' Chardonnay 2017
The Smiths vineyard is a historical vineyard. Planted on the outskirts of Beechworth by Peter and Di Smith in 1978, it has, over the vintages, developed reputable notoriety with producers like A.Rodda and Fighting Gully Road making amazing single-vineyard wines.
The soil, composed of Ordovician mudstone, combined with an elevation of 550 metres (above sea level), south and easterly aspect, create truly unique growing conditions.
Trying this gorgeous 2017 Chardonnay will be a perfect way to (re)discover the fascinating region of Beechworth, whilst waiting for our upcoming Friday tasting with icon maker Marc Warpole on Friday 17th April 2020. With only 12 cases left in Victoria, this is the Chardonnay you want to stock-up on!
Jean-Paul et Charly Thévenet Morgon 2018
Beaujolais legend Jean-Paul Thévenet sets the standards of Morgon production; he is an iconic winegrower and, dare I write, a revolutionary Morgonais #doyouhearthepeopledrink. Part of the famous 80ies "Gang of Four" with Marcel Lapierre, Guy Breton, and Jean Foillard; they brought Beaujolais to a whole new Philosophy. Their mantra: Take a step back!
Nurture your old vines, convert to organic practices, avoid sulfur and let these natural yeasts do their work peacefully…A minimal intervention approach that helps to demonstrate the unique characteristics true to each Beaujolais terroirs. Son Charly (4th generation) is now on board. We love this expressive Morgon showing purity of fruits, vibrant dark cherries, red currants, earthy complexity (granite soil), refreshing acidity all carried by a medium-body.
Rouleur 'MCG' 2018
In an alternate universe, Rouleur's Matt East is a cult leader. The charismatic winemaker from Healesville can talk to us about grapes (clones especially) for hours without losing our interest.
Rouleur's wines are the true result of what real deep winemaking passion is about. Matt doesn't shy away from experimenting with both grapes, provenance and winemaking techniques; constantly challenging himself to craft the best he can.
Amongst other things, MCG stands for Mataro (58%), Cinsault (22%) and Grenache (20%). As a great alternative to the more common GSM, MCG 2018 delights us with its beautiful drinkability and endless pairing possibilities. Dark brooding berries and slight meatiness on the nose, powerful yet elegant on the palate, with a moorish perfumed finish. So, sailers, preach to the East and grab yourself a perfectly crafted Rouleur's wine that ticks all the boxes.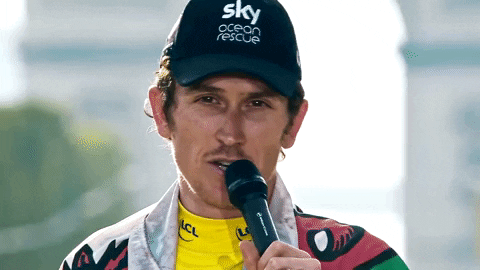 Would you like some for your fridges and glasses? Click here.
Wine regards,
VKL