Let's be fruity this week, with awesome limited releases from Australia and a cheeky Gose from the USA. A peachy XPA from the Warrior Woman of Two Birds, a Fruitopia adventure with Hargreaves Hill new Sour and a mango and nitro charged milkshake IPA from One Drop Brewing. To finish, a tart Blood Orange Gose from Anderson Valley.
Two Birds 'Woman Warrior' XPA
Cue the music: Wonder Woman theme tune. New release from the awesome team at Two Birds will get you to crank that girl power playlist on your Spotify.
"Feisty, spirited and never willing to pretend like everything's peachy, we're celebrating the voices of warrior women this International Women's Day with a beer that is. Our Warrior Woman XPeachA is filled with home-grown peaches and a selection of tropical hops making for a refreshing, fruity beer, designed to cheers the heroines in your world. Pouring all around the country in the lead up to International Women's Day 2020…" (Two Birds, 2020)
Hargreaves Hill 'Fruitopia' #1 Sour
Shadows in the Forest is the first release of Hargreaves's new series of limited releases around fruit beers. Hargreaves is attempting to push the fruit to 11, and we are all about it! This first Fruitopia is a smoothie style sour ale, with milk sugar added, as well as, about 450kg of fresh Blackberries and raspberries (15% of the liquid).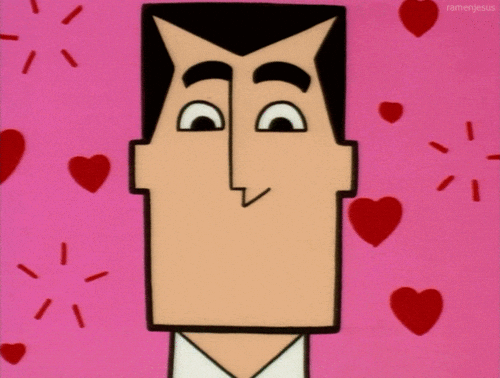 One Drop Brewing Mango Milkshake IPA
Talking about pushing something to the 11..One Drop and lactose is the new passion love story in town.
"A true milkshake with massive additions of sweet tropical fruit, silky lactose, and rich vanilla. Sabro, Citra, and Vic Secret add just the right slice of hoppiness without distraction from the huge hits of coconut, ripe mango, and vanilla. Served with Nitro for ultimate creaminess." (One Drop, 2020)
Thick straws not provided.
Anderson Valley Blood Orange Gose
The Anderson Valley Blood Orange Gose is back in all it's bloody glory. It's tart, tangy and ultra quaffable. The base is a wheat ale kettle-soured with lactobacillus, brewed with sea salt and coriander then finalized with the addition of kilos of blood oranges.
Want some? Click here
Frothy regards,
VKL