With their over 40years old family-owned vineyards, Bannockburn is a pioneer of Geelong becoming a renown wine region. All of their wines are crafted from estate-grown fruits; 27 hectares of vines situated on three separate sites. There is an absolute commitment to quality, carried through impeccable attention to any aspects of the winegrowing.
You have probably seen the 1314 Pinot Noir with its gorgeous purple label on our shelves (and blog), as it is a staple for the DecanTeam. Or perhaps the Chardolicious SRH we always drool over whilst walking down the fine wine section.
Even though Bannockburn production is considered relatively small, their single vineyards are even more limited in order to fit the high standards in only crafting the best from each close-planted block.
Matt Holmes, your new favourite winemaker, has a simple yet strong philosophy about his winemaking techniques.
"Gentle inputs and minimal additions are definitely the goal"

MATT HOLMES
All about terroir man.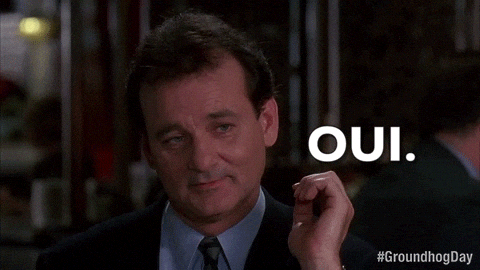 We had to make the difficult decision to only stock 6 lines… but if you are interested in Bannockburn premium Pinot Noir let us know and we will order some for you.
1314 Blanc 2019
Named after the year of the battle of Bannockburn, the 1314 range is "bistro" lunch wines, easy to drink and to pair with endless food possibilities!
Have you ever had a wine where every sip tastes differently? That's exactly what to expect from 1314 White; a blend of Chardonnay, Sauvignon Blanc and Riesling. Every attribute of each varietal is shining through: rich stone fruits aromas and palate weight from Chardonnay, tension and herbaceous notes from Sauvignon Blanc and a straight citrus acid line from Riesling.
We like it, we like it a lot.
1314 Pinot Noir 2019
80% destemmed into 4 ton open fermenters, left for 15-20days on skin whilst letting the wild yeast doing their fermentation thing, the wine is then pressed to French oak hogsheads (including 10% new) and left for 8 months elevage, with a natural spring malo-lactic fermentation. A fresh Pinot Noir with notes of fresh dark fruits and subtle whole bunch lift. The oak is subtle and brings structure and slight notes of sweet baking spices.
Drink now or age.
Riesling 2019
Enticing nose of citrus medley and ripe stone fruits carried through to the palate, with an unmissable minerality and a slight ocean vibe. There is plenty of texture and complexity, due to the time the wine spends in old puncheons. Sorry South Australia but we are all about VIC Riesling this month. Another wine dispenser suggestion for our fierce leader Anne to instal in the shop.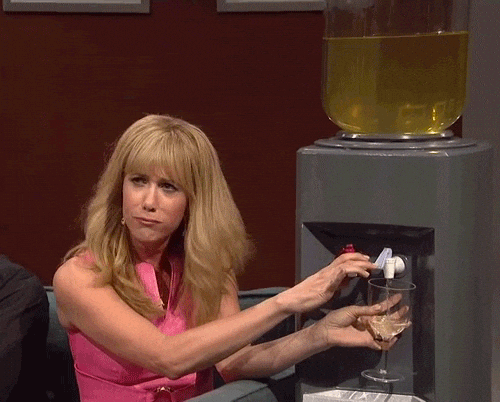 Chardonnay 2019
Raise your hands if you have ever felt personally victimised by a tasting? Insert hand emoji.
Tasting Bannockburn 2019 Chardonnay was excruciating; way too good to only sample, no spitting were involved that day. We could have easily taken the bottle and run away to devour it with one of Rubira's seafood platters.
Poised and elegant, it ticks all the boxes of a great Chardonnay. To drink or to age, that is the golden question.
Generous aromas and flavours of nectarines, peaches, confit ginger, delivered on a ultra smooth texture with serious palate weight. Not to forget the electric acid line that freshens the wine like a cold air stream on a hot day.
Pinot Noir 2018
Crunchy red fruits mixed with beguiling savoury forest floor notes, carried to a vivid palate. Harmonious acid line, fine delicate tannins and "gourmand" finish. This Pinot Noir is very suitable for drinking now or can be cellared for medium term ageing; to fully unleash the beast.
SRH Chardonnay 2017
You probably have guessed it by now: we absolutely loved the SRH Chardonnay. Our not so secret wish would be to organise a horizontal tasting of SRH and see the evolution across various vintages and through the change of winemakers (From Gary Farr to Matt Holmes).
Concentration, power, yet impeccable purity and finesse; this is the most old world new world Chardonnay we have had for a while.
Grab yours now in-store or email val@decanters.com.au
Wine regards,
VKL