There's something about Heathcote… In comparison to the volcanic, acidic soils of most other wine regions, this Central Victorian area is home to truly ancient, PH-neutral soils, rich in iron minerals. Greenstone takes its name from the type of basalt interspersed throughout their vineyard, which in combination with the Mediterranean climate helps to produce wines of extraordinary character. Strongly influenced by Italian varieties and "Eat Live Love" ethos, the Gusto range is Greenstone's take on everyday drops to share with family, friends and colleagues at any occasions. Fruits are sourced from both Heathcote and the Yarra Valley.
Pinot Grigio
This Yarra Valley Grigio simply sings with vibrant minerality and pristine fruit. Pear and citrus are the heroes of a textural palate, while the faintest touch of skin contact brings a delicate spice to the mix. Since we started ranging this wine, it has become one of our best sellers.
Rose
An equal-parts blend of Sangiovese and Shiraz gets the full treatment, picked early to maintain perfume, then rested in oak barrels to create that soft strawberries and cream factor. Savoury spice rounds out a very drinkable wine indeed. Don't judge Rose by its colour.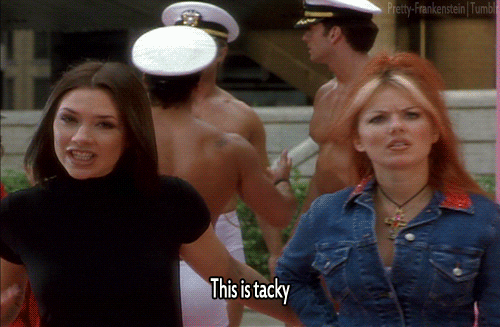 Gimme Some Skin Viognier
Technically not under the Gusto range… but we couldn't resist to present this fun little number from Greenstone!
The full Viognier life cycle is on show here, with one early pick of light zippy fruit blended with a later pick to deliver the tropical paw-paw and aromatic ginger spice we 'all' know and love. The latter is rested on skins for tannin and texture, then blended back and barrel-aged to create a pristine wine with good acid backbone and remarkable phenolics.
A skinsie Viognier that is very 'Sunday lunch with the in-laws friendly' and super smashable.
Sangiovese
It's Greenstone's signature variety and it's all about cherry and cranberry fruits, with a leafy, herbal savouriness and rustic tannins providing plenty of backbone. Line up a pizza and go to town. Looking at you Ciao Celo.
Shiraz
A Nouveau-style Heathcote Shiraz is almost unheard of, but boy this delivers. Juicy blueberry and blackcurrant fruit provides the canvas for licorice and Middle-Eastern spice, and it just wouldn't be a Heathcote Shiraz without plenty of pepper.
Find all the Gusto wines in store through the month of April and May.
Wine regards,
JM & VKL