It's the taste of Australia, and while it's always been puzzling why we tend to only drink sparkling reds in December, certainly 'tis the season.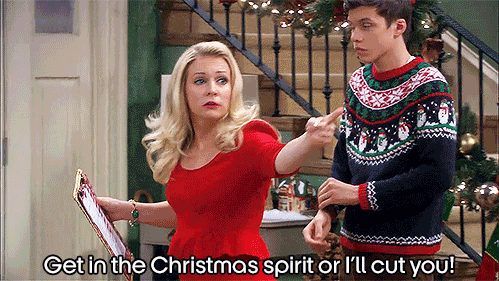 Turkey Flat Sparkling Shiraz NV
It's not just Sparkling Shiraz, it's Sparkling Barossa Shiraz – the fruit is grown especially for the traditional method, trying to maximise the primary fruit characters of dried cranberry, and cherries, with lashings of dark chocolate. Made solera method with an average age of three years, it sees 24 months on lees building complexity, before being topped off with a devilish drop of Pedro Ximenez. Something this good should be illegal.
Craiglee Sparkling Red No. 7
Cool-climate Shiraz comes to the fore again in a gorgeously spicy number made in genuinely tiny amounts by one of Australia's best producers of fine reds. This one pours jet black and is all about the dark cherries, licorice, and baking spices. With a bit of air, it comes to life, with a hugely complex perfume developing in the glass. It's the perfect drop for the serious connoisseur.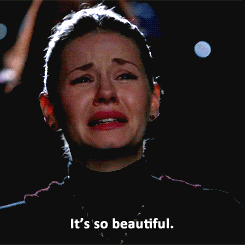 Gapsted 'Sparkling Saperavi' NV
Don't worry, we hadn't heard of Saperavi either – it's a Georgian variety known for its power and is a rare red grape varietal whose flesh is also red (teinturier)
Here, it finds its home in the Alpine Valley, where a cooler climate allows that extra bit of time for those delicate spicy notes to come to the fore. That's exactly what you should expect here in a bit of a change-up from your usual – lots of inky black tannins, jammy blackberry, a muscat liqueur note, and fresh acidity. Saperavi – remember the name. 
Seppelt Show Sparkling Shiraz 2008
Atop the throne of sparkling reds sits one wine alone – this one. It's produced only in the best vintages, where the highest quality fruit sees a whopping nine years on lees, during which monumental complexity is built through the development of tertiary characters. Nevertheless, the core is all fruit – plum and blackberry for days, infinite black pepper, interwoven with powdery tannins. Sorry House of Arras, this is the best sparkling wine made in Australia.
Hanging for some? 
Pop by the store or email us val@decanters.com.au
Sparkling salutations, 
JM