It's the taste of Australia, and while it's always been puzzling why we tend to only drink sparkling reds in December, certainly 'tis the season.
Bleasdale Sparkling Shiraz NV
Langhorne Creek Shiraz is criminally underrated, but won't be for much longer with the amount of Christmas dinner tables this wine will be on. It's very much a richer style, with that plush plum and dark chocolate flavour of warm-climate Shiraz, with lavish spice and licorice flavours bubbling up with a creamy mousse delivering a rich mouthfeel. 
Coates Sparkling Shiraz 2016
Deep crimson red robe which would make Dark Santa jealous. Absolute Christmas explosion on the nose! With aromas of  raspberry, plum, baking spices (black pepper – clove – cinnamon bark). Palate is rich and velvety with a very fine petillance and flavours full of forest fruits, plums, baking spices, forest floor and freshly plough dirt. 
Pairing perfectly with Gyūdon, or just left over ham sandwich watching the cricket with your half asleep uncle. 
Primo 'Joseph' Sparkling Red NV
It feels weird to call a $100 wine a bargain, but for what might be the most breathtaking wine experience you'll ever have, it absolutely is. At Primo Estate lies an enormous tank – every year, they tip a barrel of their premium 'Joseph' Shiraz and Cab-Merlot into a base wine, made up of every vintage of these two wines since 1989, plus a whole heap of premium Australian red wines they bought at auction, dating back to the 1960s. Every two years they ladle out a minuscule amount, rest it on lees for 24 months before disgorgement, and send out a handful of dozen bottles. There is 60 years of Aussie wine history in the glass and has all the complexity you'd expect. Our tasting note is, quite simply, this tastes like everything.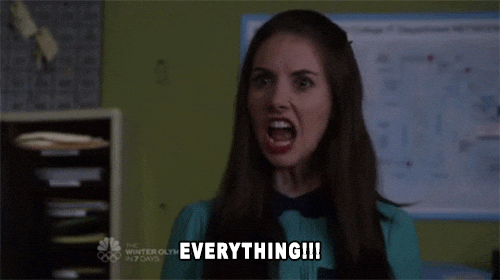 Want some? Pop by the store or email glenn@decanters.com.au
Sparkling regards
JM & VKL