As winter is gently settling in; it is time to get the nightcaps out! Vodka, Liqueur, Rum or Port: what will be your next spiritual adventure?!
Kangaroo Island 'Slap' Vodka
Following the steps of a certain English icon; when life gets a hard "I choose Vodka. And Chaka Khan". If you are looking for something with a kick that will make you warm on the inside and blasting "I'm every woman" on the outside: this KIS vodka is for you. To be served in a Margarita instead of Tequila, or, as a Moscow mule (Ginger ale, fresh lime juice) Ideally paired with a big plate of Pierogi.
Lustau Vermut Rojo
Instead of buying TP, most of us should have stock of Vermouth/Vermut… Negroni indeed has bled out many of our suppliers' Vermut/Vermouth stock. This Spanish Vermut is an amazing Red Vermouth. Made by absolute fortified producer icon Lustau in Jerez de la Frontera. Vermouths are made using wine, botanicals and various fragrant plants meaning no two vermouths are alike! This particular one includes Lustau's wines and a careful selection of spices and herbs such as wormwood, gentian, coriander and orange.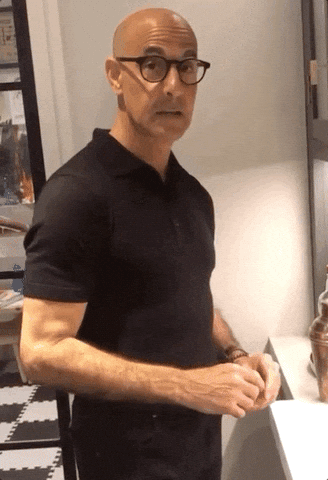 Brookie's Mac
Do you want to give a decadent twist to your Espresso Martini? Try adding 30ml of Brookie's Mac in it…Game changer. This newish liqueur from Brookie's, is a Macadamia and Wattleseed liqueur made from locally sourced roasted macadamia nuts and toasted native wattleseed. Notes of Butterscotch, Cacao, and coffee, this is decadence goodness, and we do have a sample bottle in-store if you wish to try it!
Phantom Spirits 'Perpetual Anagram' Blueberry Cheesecake
What do you get when you cross an epic Distiller and some wacky craft brewers? A palate orgasm (term yet to be approved by the importer). Phantom Spirits in collaboration with Omnipollo and Dugges, deliver a precious Rum you may not want to share. What's so special about this Rum one may ask? This is an 8 years Dominican Republic Rum aged in Barrel previously used for beers. Only 1182 bottles made and almost all sold out, with the last available bottles in Australia, finally imported down under. Tobacco, leather, fruit cake on the nose carried through the palate, with a great dose of Vanillin.
Porto Magalhaes Ruby Special Reserve
Our last recommendation for tonight is probably "The King of Nightcap" : A Port. This Porto Magalhaes Ruby Special Reserve is a different take on Ruby Port, where a portion of Vintage Port is added to a Ruby Port bringing complexity depth and truly creating a special fortified. To enjoy Nigella Lawson style: in the secrecy of your kitchen at 1am with a chocolate cake or a piece of cheese: No one has to know.
We hope you enjoy this week's What's Distilling. If you wish to order some of these or have any questions, you can contact us at glenn@decanters.com.au.
Distillate regards,
VKL