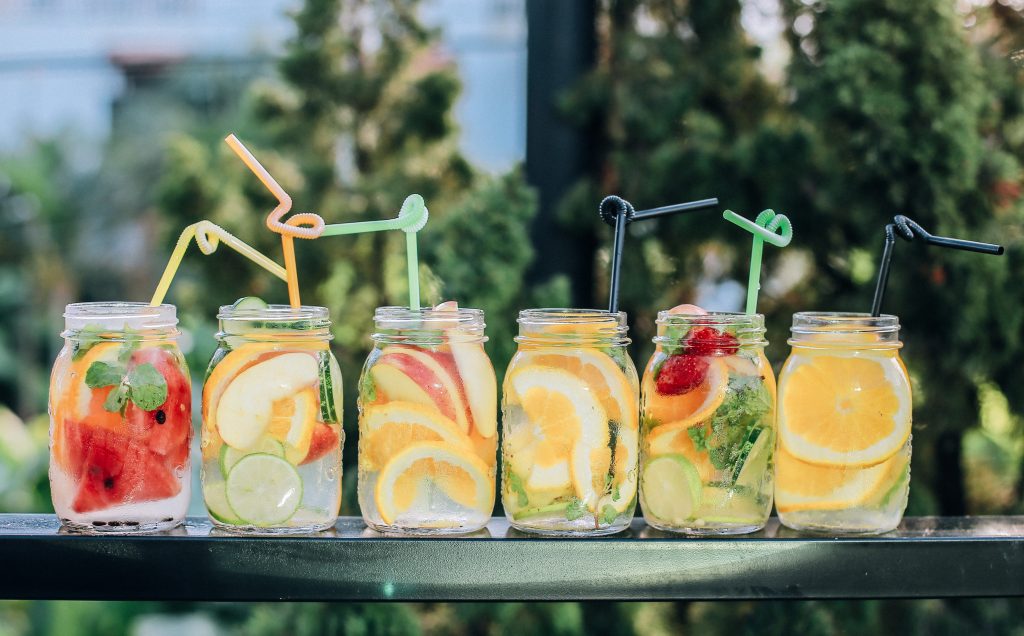 Yes, you read correctly: this week's decanting is all about non-alcoholic or sub 0.5% drink options!
Enough of these lame sweet pre-made mocktails and/or sugary soft drinks. The list below highlights our selection; Decanters tested and approved!
No offence H2O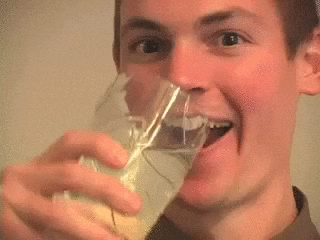 0.0% Wine
Even in the world of non-alcoholic wines, Riesling stands out.
¯\_(ツ)_/¯
Brogsitter Legere Sparkling / Sekt
This Sparkling from the German Weingut Brogsitter (making wine since 1600) took us by surprise. It is an off-dry, with high acids very pretty expression of Riesling. Expect some Elderflower, white blossoms, and moor'ish' lemon curd.
Ein absolute gem for the whole family?!
Dr Zenzen Riesling
There is no coincidence these two German Non-alcoholic wines were made from Riesling grapes. You will find a lot of alcohol-free wines full of sugar, although Riesling with its natural high acidity levels provides much more balance wines, and Germans have plenty of Riesling growing! Out of the various ways to produce non-alcoholic wines, Dr Zenzen makes a "regular" wine then "removes" the alcohol, insuring a dryer finished product. To try with some delicious spicy food or marinara pasta!
We also have the Sparkling Ruby and Sparkling Chardonnay from Maggie Beer (the Queen herself), which have been a popular option for years now.
0.0% else!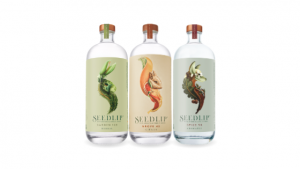 Seedlip Garden 108
Herbal and Vegetal. Perfect with tonic water and cucumber as garnish.
Seedlip Grove 42
Citrus. In the likes of a London Dry, mix with Soda water and garnish with a slice of the citrus of your choice.
Seedlip Spice 94
Aromatic. Mix with ginger nectar, soda water and fresh lime. Delicious!
Strangelove lo-cal range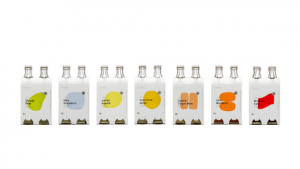 Yuzu, smoked cola, pear & cinnamon, grapefruit and basil, double ginger…. yummy flavours and only 50cal!
Syrups / Sirops
We also have some delicious French sirops to mix with water / soda water etc. Be super French by offering "Menthe a l'eau" to your guests.
VKL