Please help: we've received too many new beers and there are not enough Tetris masters working here to make them all fit on the shelves…Time to fill your fridges! 
Mr Banks – Idaho Feels
A new Mr Banks: YES PLEASE! Idaho Feels is a DDH Oat Cream Double IPA canned on the 08th May, and almost already sold out!
Great texture with a pack of hops and a signature Mr Banks deliciousness.
Right in the right feels.
One Drop Brewing – The Hop King
A new brew from the exotic crew at One Drop Brewing. Clearly influenced by the hot topic of the moment; the Hop King is a wild IPA to devour whilst binging your favorite shows.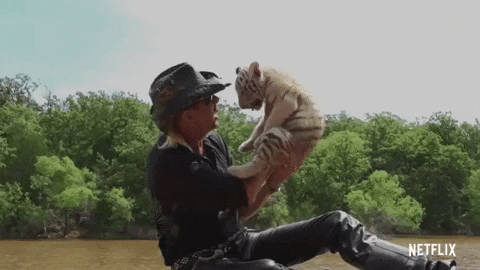 Tallboy & Moose – The Fang
Did you know that Australia has approximately 140 different species of land snakes and 32 species of sea snakes? (that we know of…) Fascinating isn't it?! Well don't be afraid of this new release from Tallboy & Moose called the Fang; it is a delicious Red IPA that is likely to give you only hops love bits.
Duncan's – Yum Yum
Yum Yum is a Japanese style dry Lager full of yuzu goodness from our friendly neighbors in New Zealand. Refreshing, moorish, with a can so pretty we would be tempted to munch on it too!
If you are interested on getting some of these, please email us at val@decanters.com.au
VKL