We may not be able to travel for a while so hopefully, this line-up will make your palate go on a journey. We start with a trip to Provence with a VIP Rose, then fly to a fantastic white wine from a breathtaking Italian winegrowing region. Finally, we come back home stopping through at South Australias trendiest producer Unico Zelo, and finish with a hug in a bottle from our neighbouring wine-growing region of Heathcote. Bon Voyage!
Ultimate Provence UP Rosé
In order to UP your mood; why not pretend to be in the South of France?! Perhaps you are in Cannes, sitting on a fancy terrace by the Croisette, people watching through your flashy brand new pair of French designer sunnies. Pull the cork, crank the heater, play this volume 11, close your eyes… You can almost hear the grapes saying "Bonjour". This Ultimate UP Provence Rosé is the VIP of Rosé. Smells and tastes like European Summer holidays.
Barone di Villagrande Etna Bianco
Let's travel not "too" far off from the French Riviera…And jump straight to Southern Italy's fascinating Etna.
What a jaw-dropping wine-growing region it is! #bucketlist
The Etna Bianco DOC Superiore is a superb wine with generous yet elegant aromas of flowers and white fruits. The acid structure and persistent minerality shown on the palate screams its provenance and truly unique growing conditions. Mainly Carricante in the blend, but honestly, it's like Nonna's cooking; who cares what's in it: we will have seconds anyway!
Unico Zelo Mallee Gambit Nero d'Avola
The award for the prettiest looking bottles goes to: the Unico Zelo range! But beware; these are not only great-looking bottles but also delicious wines from South Australian cool cats Brendan and Laura. The Mallee Gambit is part of the three variations around the exciting Italian varietal Nero d'Avola. Mallee Gambit is the Clare Valley Nero d'Avola, sourced in Polish Hill River vineyard and is described as "textural, earthy and vibrant". We have started a poll to see which one you will prefer between the three Nero d'Avola from Unico Zelo. It's educational research, really.
One word: Homeschooling.
 Wren Estate Merlot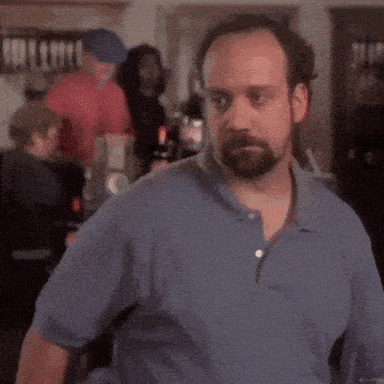 To all the Merlot "badmouthers" out there: spread Nutella not hate. Merlot is an amazing varietal, which fascinates winegrowers around the world. From the Right Bank (France) to Apalta (Chile) there are endless styles due to different clones available as well as various viticulture and/or vinification conditions. Michael Wren made a stunning Merlot in 2018 from his native Heathcote Wineland. We are unashamedly addicted to it. With spicy, floral, blackberry, black cherry, chocolatey notes it is a superb example of comfy high-quality Merlot.
This is a hug you are allowed.
If you are interested in getting any of these delicious drops, send us an email at val@decanters.com.au
VKL