Another week another What's Decanting? This week we discover and re-discover some amazing wines. Our line up includes a "too good to share" Riesling, a rockstar Rosé, a magical Pinot Noir and a bone-chilling Shiraz.
So let's dive in!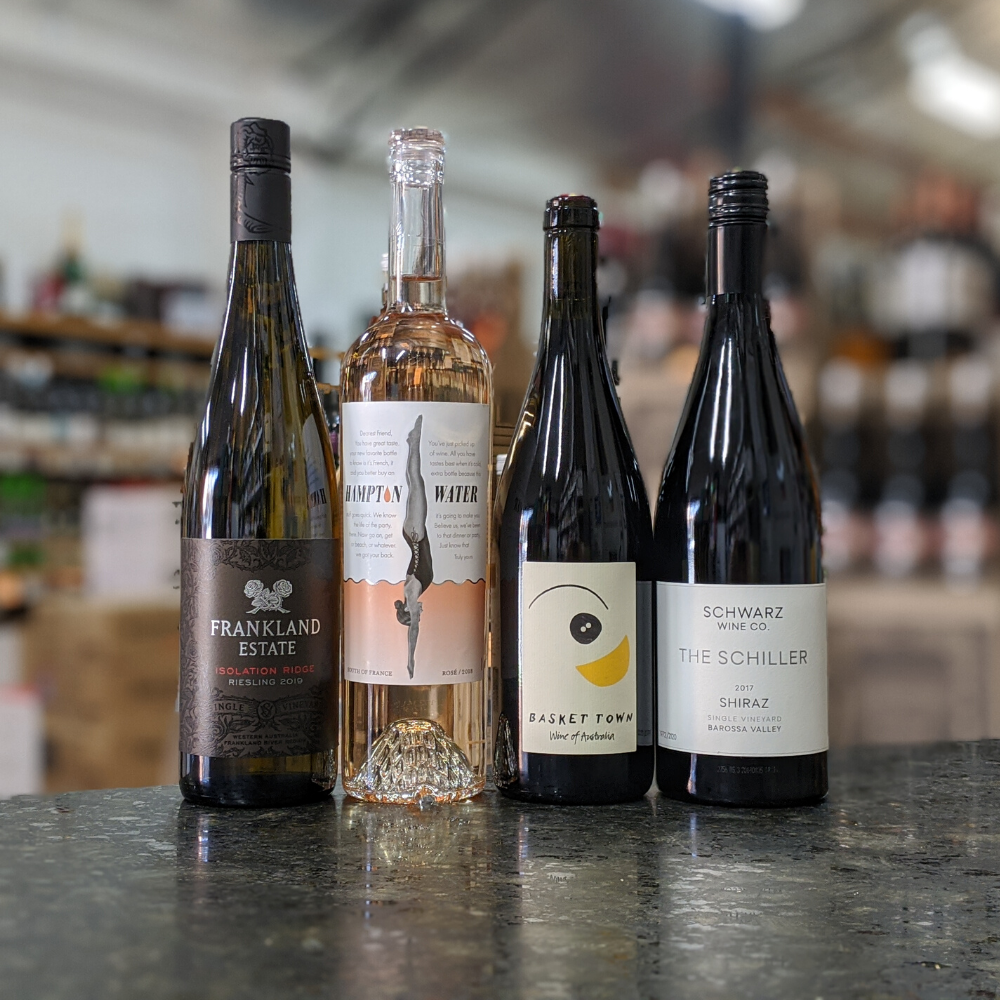 Frankland Estate 'Isolation Ridge' Riesling 2019
Get ready for an intensity that will last at least 6weeks…sorry.
Sourced from their single vineyard 'Isolation Ridge', this is a powerful, complex and all and all a 12/10 Riesling. On the nose; a burst of aromas; kaffir lime, lime-lemon zest, spices in the likes of white pepper, grated nutmeg supported by freshly picked Granny Smith. The intensity of the aromas carries through the palate with a farandole of citrus fruits. A minerality and acid line (dear I say almost German-like?!) and an incredible mouthfeel.
Absolute winner, as per usual.
Hampton Water 2018
Your good medicine has arrived!
This new Rosé made in Languedoc (South of France) is true to the Dry French style of Rosé and ready to rock your taste buds. A project started with the one and only Jon Bon Jovi, his creative son Jesse and talented winegrower Gérard Bertrand.
Grenache, Cinsault and Mourvedre outsourced from Gérard Bertrand's premium parcels are hand-harvested and carefully treated separately, prior to being harmoniously blended. Whether you are a fan of Bon Jovi and/or Rosé this is a must-try. #bedofrosé
Commune of Buttons 'Basket Town' Pinot Noir 2019
In the most mystical place of South Australia live some of the most intriguing wine labels. Wine Witches and Wine Wizards of the magical Hills have brought to the Aussie wine scene another level of weird and wonderful drops. Commune of Buttons is certainly a great contributor. This new release of Pinot Noir is sourced from three different sites across the Piccadilly Valley including their home vineyard. Due to the hot weather conditions in 2019; the yields were quite low (down 50%) and grapes ripened early in the season; creating wines with great concentration yet not much of it.
What a truly magical, juicy, jubey, and vibrant wine it is! Full of blue & red fruits, spiced up with notes of Cinamon bark. Absolutely smashable now but can wait some time in the cellar. At least until Summertime, when you will be able to serve it slightly chilled in your garden blasting Bon Entendeur "Le Temps est bon".
Accio bottle.
Schwarz 'The Schiller' Shiraz 2017
Heard you like old vines? How about 1881? The Schiller is pure Barossa History in a bottle. There is also a lot of hard work and care in this bottle…. The fruit is handpicked from the Schiller vineyard from 400 vines and only 2120 bottles were produced. We were lucky to meet Jason Schwarz and have one of our famous Friday night tasting with him (RIP Friday night tastings). The Schiller was and remains a standout wine.
"Opens quickly to luxe fruits, maraschino cherry, fruits of the forest and some black plum skin, building in its layers of salty licorice, dark chocolate and dried Mediterranean herbs. Needs time to spread its wings before glazed Christmas ham and sweet red earth show through the fruit. Though it has a similarly luxurious palate, this wine is testament to the balance that can be found from old vine Shiraz, with framing tannin and succulent acidity." Christian Canala Vinify Wine Co 2018.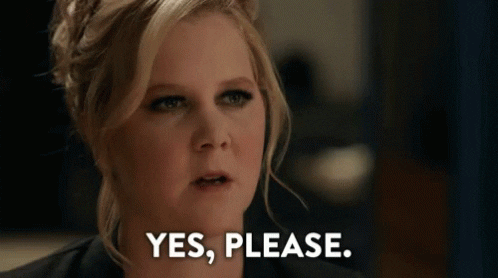 Want to get some of these? Pop in-store or order at val@decanters.com.au Don't forget we are still offering free delivery for $100 min orders in a radius of 20km from Port Melbourne.
Thanks for reading What's Decanting.
Wine regards,
Val