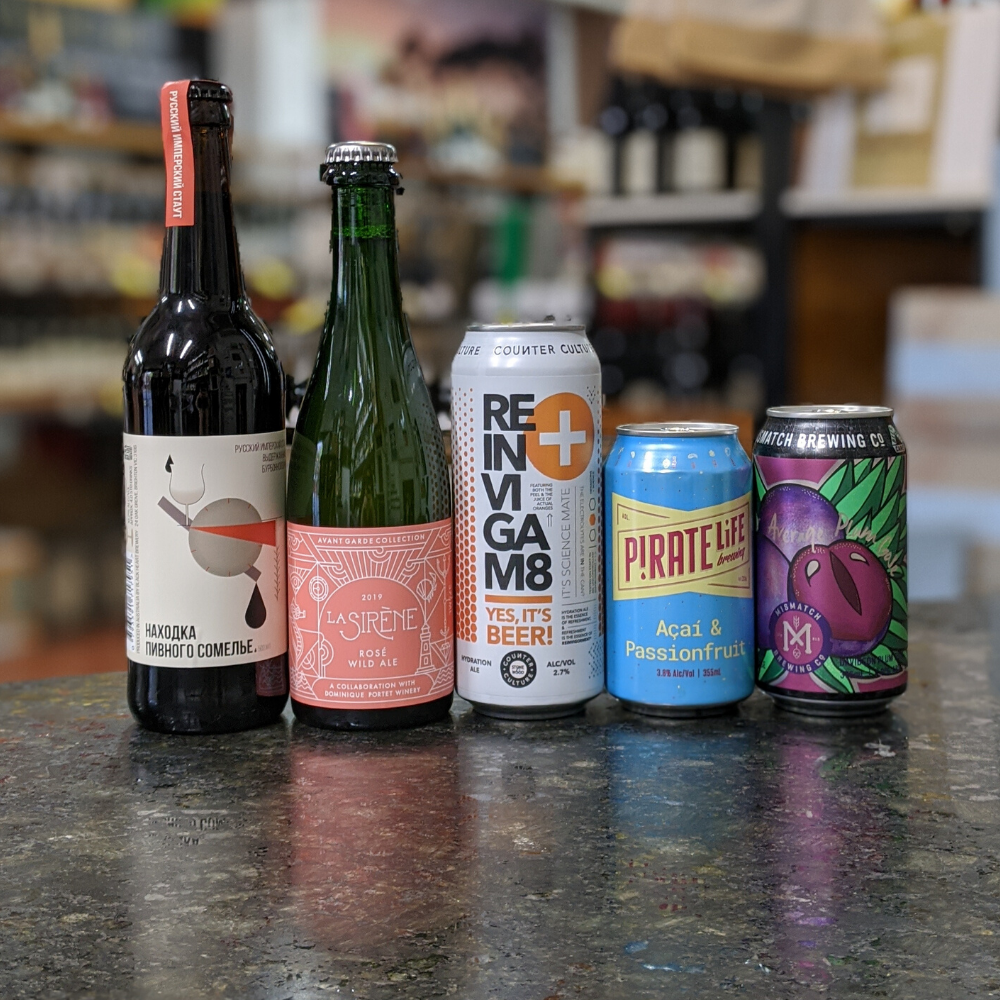 Black Heart Brewing 'Forager's Drops'
"You can't have a 10.2% Russian Imperial Stout by 40C" Watch me.
La Sirene 'Rose Wild Ale'
A Wild Ale with some Cabernet Sauvignon juice from the Yarra Valley Rose maker Dominique Portet. Great getaway beer for your wino mates.
Stone & Wood Counter Culture 'REINVIGAM8'
Literally our train of thoughts when we opened the case of the new Counter Culture
"Pwetty…oh…what de….So…I mean…2.7%…righto….orange peel and orange juice?"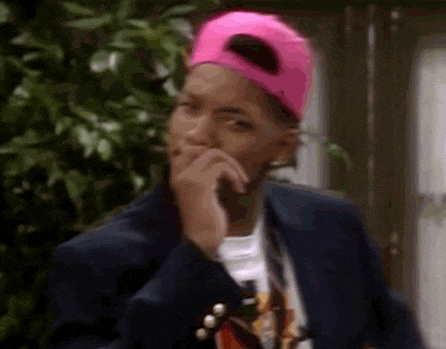 Well, you can't judge until you try!
Pirate Life 'Acai & Passionfruit'
Ahoy! Pirate Life has a new release; an Acai & Passionfruit sour haters gonna hate.
Mismatch Brewing 'Not Your average Plum Gose'
Did you know that plums are
Antioxidant
Treat Obesity
Control Diabetes
Prevent Osteoporosis
Surely my doctor won't mind…
VKL