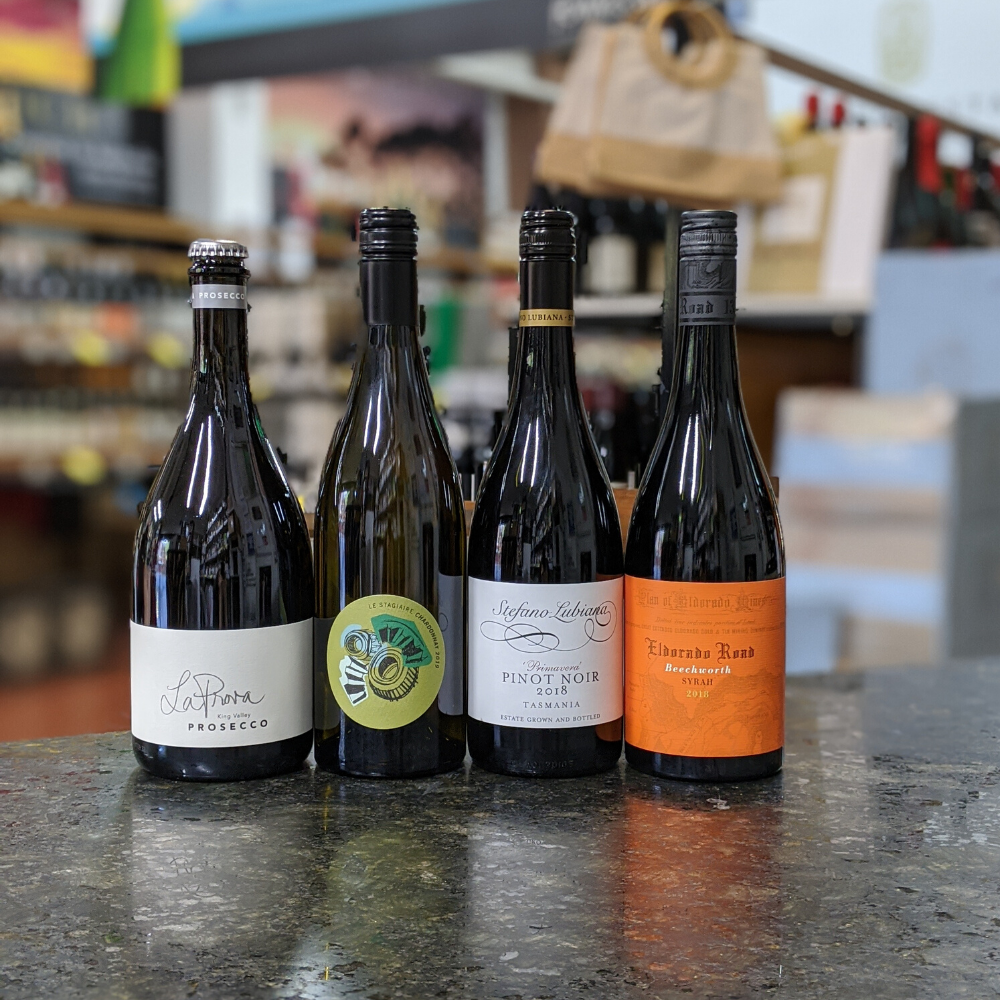 La Prova Prosecco NV
It seems that everyone is a Prosecco drinker these days.. and everywhere you go; you cannot escape the Aperol Spritz frenzy. No more "vie en rose", but rather a "Vie en Orange". The exponential popularity of the Italian fizz has shaken the world of wine. Obviously, rebellious Australian winemakers had to pop on the Prosecco trend and make the Italians see red with making our own Glera fizz. La Prova is just about everything perfect in a King Valley Prosecco; light, bright, vibrant with citrus blossom, fresh green orchad fruit and slight tropical notes.
Sorry, Veneto, we won't stop calling it Prosecco.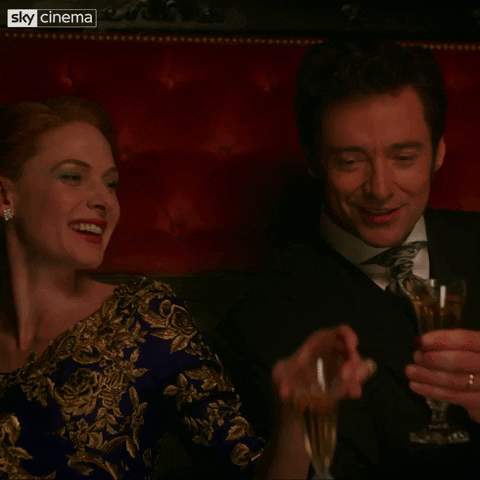 Garagiste 'Le Stagiaire' Chardonnay 2019
First French lesson on the year: a Stagiaire means an intern. Not to forget: in any bottle of wine, there is a stagiaire's blood, sweat and tears (sorting grapes by 40C, huntsmen crawling on your hands, bee stings, beers…) Winemaking ain't easy; and harvest/vintage is probably harder than an F45 Boot Camp. So cheers to all the folks who pour their passion to produce amazing drops, such as Barnaby, Cam and all the seasonal helpers from Garagiste. This new release of Stagiaire Chardonnay is a gorgeous odd to Mornington Peninsula purity of fruit. The grapes are hand-sorted, whole bunches pressed, then fermented in 500L puncheons using only indigenous yeasts. Bottled after a short oak maturation on lees for 8 months. It's delicious and it should be in your fridge. 
Stefano Lubiana "Primavera" Pinot Noir 2018
All we want to do today is to drink Pinot Noir whilst blasting Vivaldi's Four Seasons (The Nigel Kennedy version, for a bit of a thrill). This is yet another amazing Pinot made by one of Australia's most innovative and progressive Tassie Biodynamic winegrower: Steve Lubiana. Fruits are sourced from two different parcels within the Derwent valley providing a structure and complexity. Mike Bennie (Wine Front, April 2019) calls it
Juicy, bright pinot noir of dark cherry sour-sweetness in bouquet and palate, whiffs of clove and cinnamon, good sense of elegance and finesse, succulent tannin profile and good length of flavour. Power and grace hand-to-hand here. Lovely expression.
Eldorado Road Beechworth Syrah 2018
This is the fairy tale of a vineyard. Neglected and abandoned, this Orphan Beechworth vineyard was saved by Eldorado, in extremis. A great dose of TLC and a severe late winter haircut, resulted in expected (yet magic) minuscule yields of Shiraz, Viognier and Marsanne, all picked and co-fermented to create this absolute treasure. They may only have harvested under 2.5 tonnes out of this 7 acres vineyard, but of very high-quality fruits. With such concentration of fruits, power and structure, this vineyard has an amazing potential for greatness and we cannot wait to see it grow. Worth locking a couple of bottles in your wine dungeon.
VKL