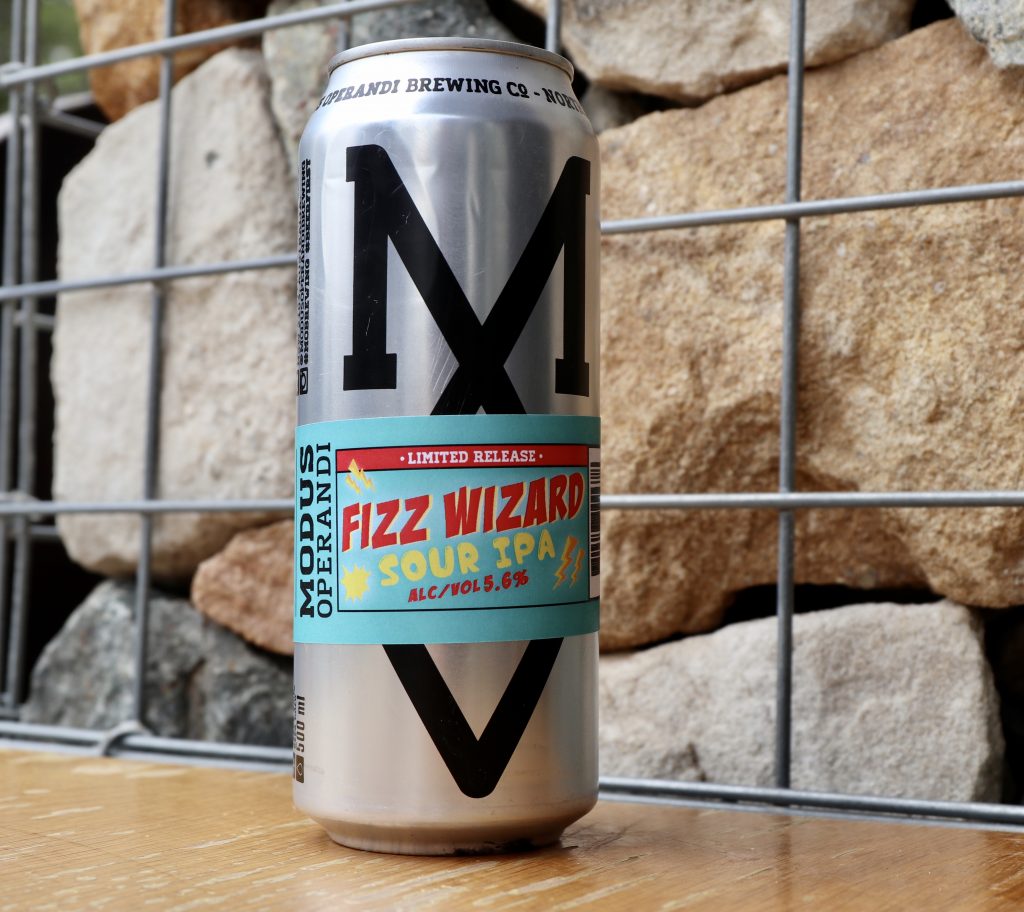 Modus Operandi is back, so shake the sand from your towels and come try their brews. 
For the new "crafters": who/what is Modus Operandi? It's a big dream which came true for two beer lovers, after an American road trip full of craft drinking and craft brewing. When the couple came back to Australia and their beloved Northern Beaches, they put their Methods of Operation in place (Modus Operandi #iseewhatyoudidthere). With MO there are no shortcuts for quality and the couple's aim is to produce the best Australian beers.
Join the Militia here
Tomorrow on tasting with Paul:
Fizz Wizard
You're a Fizz Wizard Sour IPA Harry.
Bursting with fruit flavours from Cardinal, Styrian Wolf and Meridian hops, this promises to be a very delicious Sour IPA with MASSIVE dry hop aromas and a bit of zing.
Beached Az
This, once a limited release, as been brewed again! Yet it is now re-named Trans-Tasman XPA and 20c per can goes to beach and ocean charities. Great Pale Ale full of tropical fruits! Cautious you may get a Kiwi accent after drinking it.
Sonic Prayer IPA
A Cult favourite; Sonic Prayer IPA is the best example of an heavy hitting American IPA. Mind altering amount of new world hops creating psychedelic reverberation of hops flavours around your tantalised tastebuds.
Former Tenant Red
The allure of this cult Classic rests in the decadent blend of hops and malts combining in the sweetest beer symphony your buds are asking for. Our most awarded beer, and named behind one of the best damn yarns in Aussie Craft beer.
Porter
Decadently dark, our Award winning Porter has a blend of 9 malts, forming a blend of chocolate, roast and caramel, while finishing on the light and dry side. Your best distraction around a camp fire while your m8 pretends he knows how to play guitar.
VKL
Pix and tasting notes courtesy of Modus Operandi©