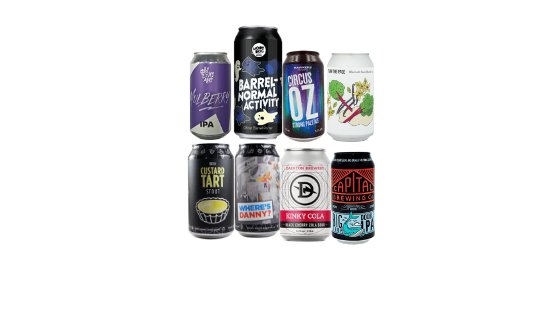 Old Wives Ales – Mulberry Milkshake IPA
This giant purple people eater is probably the most daring colour of beer we've had in here.
Hawkers – Circus Oz Collab Strong Pale Ale
Has the core strength needed to walk the tightrope.
Rocky Ridge – Custard Tart Stout
All the warmth of the Portuguese summer…
Rocky Ridge – Where's Danny? Stout
Orange & ginger, and an activity on the can, what more could you want?
Capital Brewing – Big Drop DIPA
More dank than an Essendon doping scandal.
Moon Dog – Barrel Normal Activity Porter
Barrel-aged beer without the barrel? Hop science, or barrel-normal activity…
Hop Nation – Rhubarb & Vanilla Sour Blonde Ale
This one hits just about every spots.
Dainton Kinky Cola
Black Cherry Cola Sour <3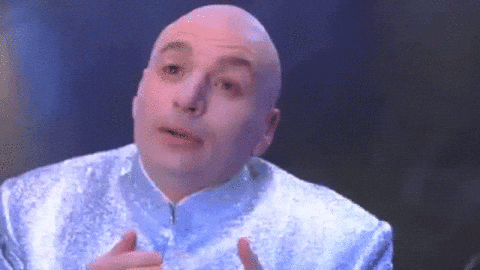 JM & VKL