A weekly beers selection as random as watching 3hours of log burning videos. A German Kristal beer, a trendy IPA from Black Hops, the return of the Dude from Hargreaves Hill, and finally, get saucy with the new Squeak. 
Erdinger Kristalweißbier
In a parallel universe, yours truly is probably sitting in a beer hall in Munich celebrating the world's largest beer festival…
To stay in the spirit, this week I'm drinking a Kristallweizen – the typical German wheat beer, but filtered for a crisp, clean finish and easy drinking in the warm weather.
Hargreaves Hill 'White Russian'
The stout that isn't? Taste it from the can and you'll be thinking of a thick, toasty coffee stout. Pouring it into a glass reveals its albino appearance, with the creamy coffee flavour nailing the brief of a White Russian. Drink up dude!
Sauce Brewing 'Mango Squeak'
Last time we had the Sauce Bubble and Squeak NEIPA in, it flew off the shelves – I wonder what will happen this time now that they've added a drum full of mango puree? We won't bother with too much of a tasting note for this one – it's exactly as fruity as you'd expect. Go troppo!
Black Hops 'Flash Bang' IPA
Will this become the it-style IPA of summer? A witbier base, with its beautifully complex yeasty characteristics, is then given the full hoppy treatment, with a combination of orange, pine, and papaya notes.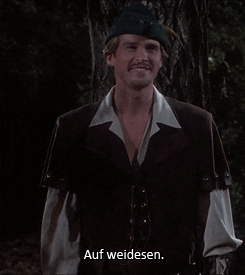 Craving to try one of these? Pop by the store or email us at val@decanters.com.au
Frothy yours,
Jack