This week Jack delivers a flavour packed selection with a new Sloe gin Gose from Duncan's, the long-awaited second limited release sour from Colonial, Dainton's new West Coast IPA and finally a nitro milkshake for dessert. Dive in!
Duncan's Sloe Gin Gose
Their icecream-inspired dessert sours have been a revelation, but this take on a Sloe Gin Fizz is otherworldly.The much-loved combination of sloe and juniper berries are at full force here to create a beautifully tart and complex sour that makes for a great aperitif.
Colonial Market 'Sour #2 – Blood Orange & Saltbush'
Colonial's second foray into a more serious sour than their South West is a belter. Blood orange is quite a neurotic ingredient but the results here are stunning, matched perfectly by a good whack of acidity and the gentle influence of native Australian saltbush to add a hint of salinity.
Dainton 'Overdrive' West Coast IPA
A new addition to their core lineup and a change of pace from their hazies and NEIPAs – it's all about the piney resinous with this dank little number. It pours a 'proper' IPA colour with chewy malt and bitter orange, seriously hopped up yet retaining a huge crushability factor.
Bright Brewing 'Cherry Cream Dream' Nitro Milkshake Ale
It's creamy, rich and pulls no punches – one wonders just how many buckets of black cherries made it into this sweet treat. It's topped up with lactose and oodles of vanilla, and given a dose of nitro zhush (zhooj? jhoozh?) for an extra-creamy finish.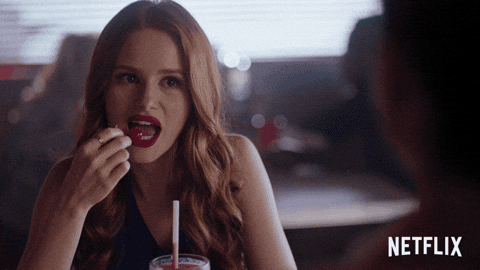 Want some?
Pop by the store or email us at glenn@decanters.com.au
Jack