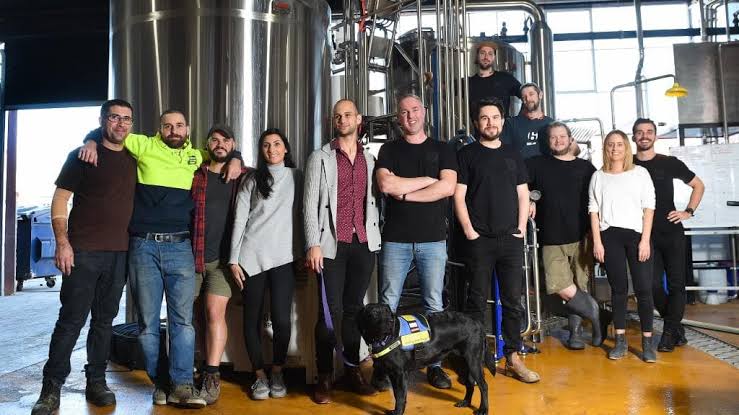 Located in the depth of Glen Iris, Deeds brewing co. is quietly making its way in all things craft. The founders Pat & Dave are proud to call their brewery 100% independent! We have fallen in love with their hop packed brews and everyone of their limited release feel like Christmas morning.
Be Loud here
Tomorrow on tasting
Juice Train
The Quiet Deeds Juice Train is a New England IPA with a soft and silky mouthfeel that is purposely hazy from the use of oats. It's low in bitterness but packed full of hops, all of which were added in the whirlpool and during fermentation. The result is a beer that is super juicy and full of tropical flavours.
Double time
This DDH Pale has been double dry-hopped with a blend of Citra, Mosaic and Simcoe, providing full-on tropical fruit aromas, complemented by subtle notes of pine. With a moderate bitterness backed up by a creamy body of oats and wheat, this is a small batch beer packed full of flavour.
Sawtooth Kettle Sour
The inspiration comes from the sawtooth roofs in the brewery. They were originally installed at the turn of the 19th century to let the sunshine in. The sunshine being represented by a big hit of pineapple and a soft acidity in this brew. Using Motueka, Azacca hops and fermenting with French Saison yeast, this beer is a pleasure anytime.
Lamington
A tribute to Australia's famous cake – the Lamington. This beer starts its life as an English brown ale full of rich chocolate and caramel flavours before we pack it full of toasted shredded coconut.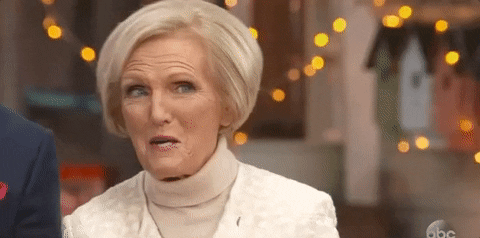 Dark deeds
First beer to be released of the Dark Deeds series is a hat tip to the White Rider, the first of four Horsemen of the Apocalypse. Symbolising a conquest of dark over light. Dark and thick, this 2019 Imperial Stout is reminiscent of old timey chocolate milk, where they used to melt bars down and add cream. Built upon this sweet base are layers of light chocolate, coffee and just a hint of booze. Limited release
JM & VKL
Pix and tasting notes courtesy of Deeds Brewing© & Herald Sun ©