Meet The Makers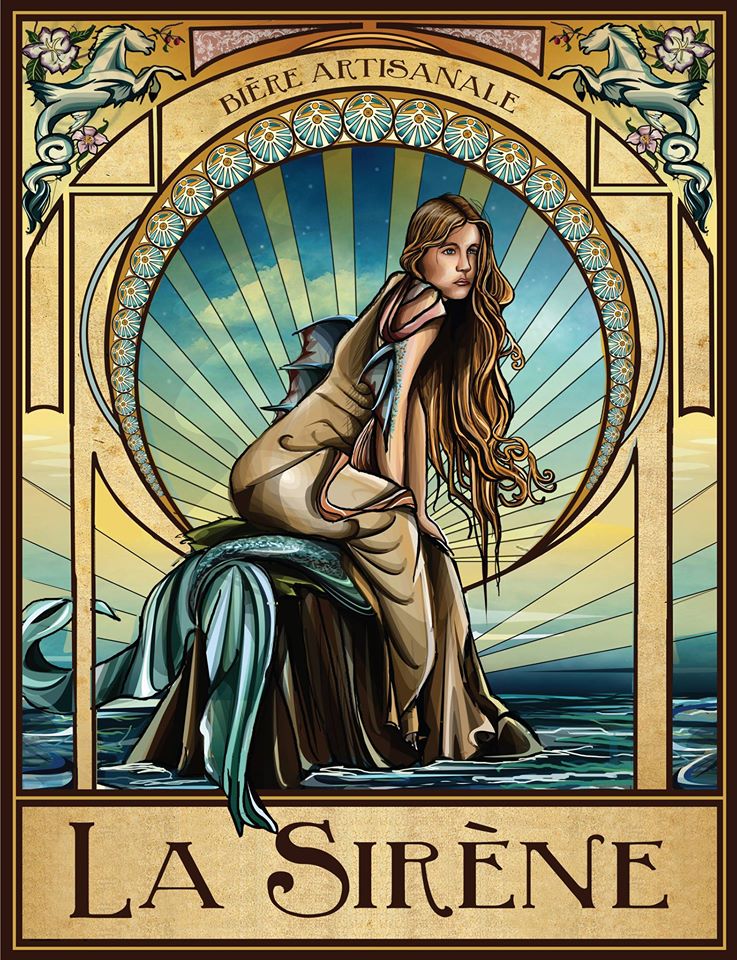 After a few years drinking their wonderfully crafted brews a question remains: why is the mermaid so sad? Maybe this Muchaish Mona Lisa of craft is running out of beers?!
Anyway
Come and ask Will tomorrow about all the secrets behind one of Australia's favourite craft brewery.
La Sirène has given a modern & Australian take on Farmhouse-style beers, their obsession. All their brews have a strong character and identity, leading this Alphington brewery to international recognition.
Listen to the Sirène here.
Tomorrow on tasting with captain Will
2018 Vintage | VIN FOLIE Chambourcin
Can't guarantee how long we will have these beautiful creatures on our shelves. This new release of Vin Folie is an oak-aged Wild Ale with Chambourcin grapes made as per usual with Solera Method.
LE FUNQ
New Beer alert; Le Funq is a four-year-old oak-aged Wild Ale on whole Mandarins! Play that funky music Costa.
Classic Saison
Tribute to the style born in the Wallonia region of Southern Belgium where these Farmhouse styles were brewed to quench the thirst of field workers (working accounting is considered field works of 2019).
Farmhouse Red
A rustic style Red Ale brewed using age old Flemish brewing techniques. 5 different Belgian specialty malts were used to brew this recipe along with fresh rose buds, hibiscus & dandelions to provide for a provincial farmhouse style Belgian ale experience.
Praline
A very special Belgian chocolate ale. Building on a Belgian stout base, it is brewed with organic vanilla pods, cacao nibs from Mexico, and hazelnuts.
Decadent, Creamy, velvety, dark and seductive…
Almost NSFW
Urban Pale
Absolute classic. A hop driven juicy Farmhouse Pale Ale, perfect for the curious and/or Farmhouse lovers.
VKL
Pix and notes courtesy of La Sirene ©