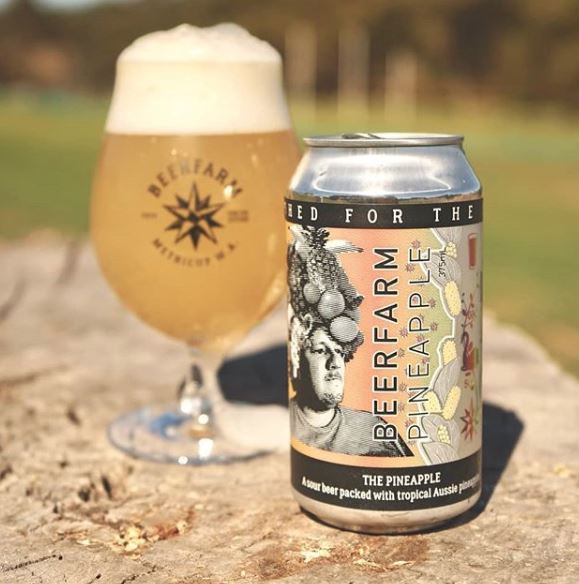 Subtlety is not a word often found in craft beer circles these days, but it is one of the first that comes to mind when thinking about the brews of Beerfarm. They absolutely make it a virtue, with devastatingly good results. I mean, what even is the difference between an India Pale Ale and an India Pale Lager anyway? It's amazing how a slight change of recipe can highlight the malt and hops in such a different way.
The Beerfarm is all about a group of twenty-somethings from all walks of life who are passionate about their community and their beer. They aim to have something for everyone, from the most deletable lagers to hoppy IPAs and complex sours.
They are in every respect a farm too – with sustainability as a focus, they farm with solar power, and also have their own herd of Black Angus cattle who are lucky enough to feed on the spent grain from the brewing process. Chicken and pigs also get the kitchen scraps, making for a happy extended family!
The grass is greener here.
Tomorrow on tasting with Marcus:
Pineapple Sour
A light, refreshing Berliner Weiße style, with a "sessionable" lemony tartness supported by a bunch of tropical hops, and of course a generous amount of fresh juicy pineapple to kick off the summer.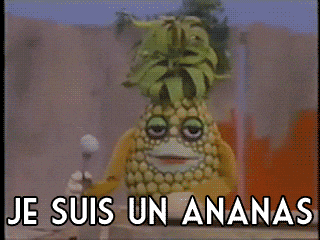 West Coast Lager
It's West Coast in the Australian and not the American sense, designed for a perfect afternoon on a beach in WA. A pitch-perfect German-style lager, with a slightly honeyed malty note, with some mandarin and spice.
India Pale Lager
Poor old lager doesn't get a lot of love these days, but some believe its light malty base and clean finish provide the perfect backdrop for a rich expression of hops, and these guys fall into that category. American hops give a big kick of stonefruit to make you wonder why this isn't more of a thing.
India Pale Ale
The ale base here provides a more malty base, with a nutty, caramel flavour from the amber malt. Mosaic and Citra hops give it pineapple and stonefruit notes and a good dose of resin, while NZ Motueka delivers orange, spice, and a Mojito-like lime kick.
Limited Release – Brett NEIPA
A powerful, tropical NEIPA with considerable haze. In case that wasn't enough, they then threw 700kg of Australian pink grapefruit into the fermenter. Still not done? A strain of Brettanomyces gives a delicate tartness and funk to proceedings.
You've never had a NEIPA like this one.
JM – VKL
Pix courtesy of BeerFarm ©