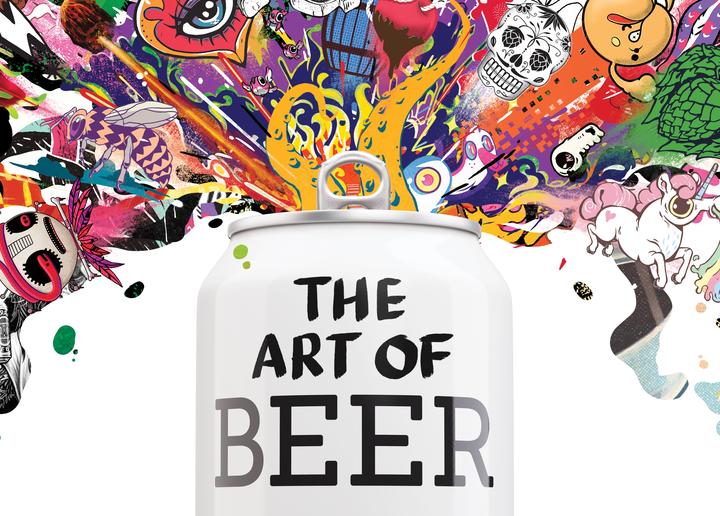 Since 2011 (that long?!), craft beer lovers have been filling up their tanks at the bowser of the Garage. They describe themselves as starting out as more of a nano-brewery than a micro-brewery, so small was their scale of production, but therein lies what has made them so devastatingly good over the years – they'll try anything and everything, and have made hundreds of beers as a result. From the staples that are craft beer icons, to the blink-and-you'll-miss-it limited releases, there is literally something for everyone.
Try something new here.
Friday on tasting:
Electric Dry Hop Acid Test – Dry-Hopped Kettle Sour
A gentle sour, hopped up to give it some grapefruit, florality, and spice alongside the refreshing lemoniness.
Fuzz Box
This is a Pale Ale amplified and distorted in a wall of haze and hop feedback. Galaxy, Nelson and Mosaic riffs drift in a warm fuzz of juicy malt and tropical fruit noise.
Party & Bullshit – East Coast IPA
A rich, hazy IPA that is essentially mango and guava nectar in a glass. Tastes like the rainbow being regurgitated by the unicorn that features on the can.
Los Lobos
Los Lobos is a California road trip inspired tribute beer to America's finest varieties of humulus lupulus. Simcoe, Amarillo and Citra, the holy hop trinity, shine through in a Golden State IPA of lush aroma and beguiling balance.
DFA
Demus favorem amori – 'we choose to stand for love'. DFA, a surprising blend of flavours marrying mango, Vietnamese mint, lime and chilli with the high citrus hit of Centennial, Amarillo and Citra hops. The result is a deliciously intense tryst of bitter-sweet heat, tropical fruit and citrus hop character, coming together to create a beer of rich, satisfying balance.
White Trash – American Wheat Beer
Just in time for the spring session – a creamy wheat beer that is super zesty with lemon and lime to keep you going back for more.
JM – VKL
Pix courtesy of Penguin Book© & Garage Project©