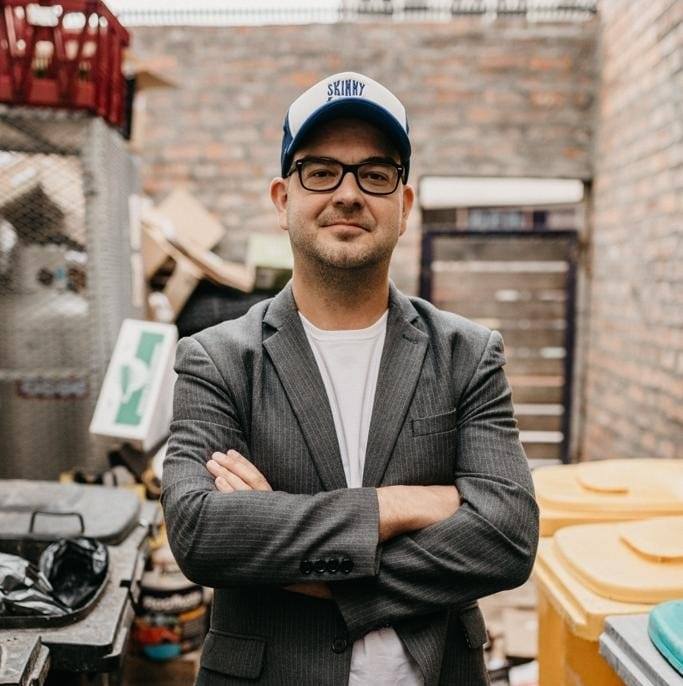 It's not something we see a lot of here, with the wines from our own backyards going from strength to strength (remember the days when we all just used to drink port? Of course not!). Tonight we thought we might try something new for all of us…
South Africa nicely straddles the line between new-world and old-world wines. Most of its climate is similar to what we get over here creating richer reds with strong fruit profiles. However, a winemaking history dating back to 1655 and a restrained earthiness coming from a unique terroir, create a nice point of difference to the usual.
South Africa's industry is quite unique in the way it showcases some obscure varietals that either were created in South Africa or have gone out of fashion everywhere else.. The French heritage is very clear, with the usual suspects of Cabernet, Syrah, Merlot, Chardonnay, and Sauvignon Blanc all around, but they've taken some other ones and become their new spiritual home – think Cinsault and Chenin Blanc. In 1925, they even invented their own grape varietal, crossing Pinot Noir and Cinsault to create Pinotage; South Africa's iconic grape.
Friday night, we've invited Australia's best South African importer: sommelier David Clarke, to pour some of his stuff and talk us through the different offerings of the South African landscape.
On tasting:
Secateurs – Chenin Blanc
This Steen is made lovingly by the Badenhurst family. It all starts with grapes from 70-year-old vines, hand-picked, and treated to a small amount of old oak. The result is astonishing – orange blossom and honeyed aromas, with immense concentration of stonefruit, apple, pear, and flint through the mid-palate before finishing with brioche toastiness.
Blacksmith Wines – Colombard
Where the previous wine was all about complexity, this Colombard just has an off-the-charts drink-me factor! Fresh and vibrant, with minerality to the fore, green apple and zingy lemon and lime on the palate.
Flotsam and Jetsam – Cinsault
These guys believe that wine should be fun, and this Cinsault is the perfect example. The fruit is picked early and very gently extracted, keeping it light and bright. The winemakers would be mortified we're including a tasting note, so we'll keep it brief – dark fruits, olive and spice.
Don't think, just drink.
Blacksmith – Cinsault
This is another wine in a similar mould, with the movement towards lighter Cinsaults continuing. This one is all about the brambly red fruit, minerals, baking spice, and crunchy tannins. This wine has been described as 'red sunshine in a glass', and it's hard to argue.
David & Nadia – Pinotage
It's probably unsurprising that love stories make the best wines… David and Nadia met while studying viticulture together, got married, and made their first wine in 2010. They're now regarded as one of the top winemakers in the country, and the leading light of the Swartland district they showcase so passionately. Their winemaking style is to keep things as natural as possible and let their dirt do the talking.
Caperitif – Vermouth
For something a bit different, we thought we'd pour around some South African Vermouth! Caperitif is a trendy local drink, made from Chenin Blanc steeped in 35 native botanicals. The unique ingredients and process used, create a complexity that comes at you from all angles, leaving it miles apart from the mass-produced vermouths. Have it as an aperitif, spritz, negroni, or digestif – you can't go wrong!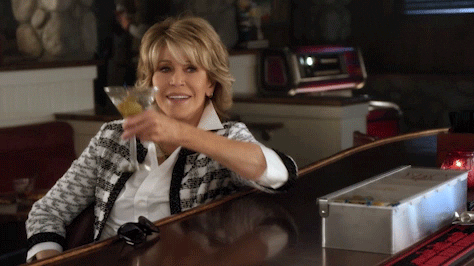 JM & VKL
Pix courtesy of winemag.co.za ©