Vino Intrepido is the handiwork of James Scarcebrook, one of the leaders in the new guard of the Aussie modern wine industry.
He started working in wine in 2004, then completed a Master of Wine Business before setting off on a 16-month wine journey around the world. He started documenting his travels on his blog; the Intrepid Wino, which quickly turned into a quality podcast. Upon his return, alongside his new platform writing and speaking about wine, he started importing some of his favourite drops from overseas and selling them here in Australia. 
A number of these were from his extensive time in Italy, and it was probably only a matter of time before he got his own hands dirty. Curiosity killed the cat – James had some theories about how Italian varietals should be made in Australia, so he bought a block of Heathcote Sangiovese in 2016, and put his winemaking techniques to the test. He was blown away with the result, and the Vino Intrepido project was born.
He's now working with various Victorian vineyards that he believes are perfectly suited to his beloved Italian varietals, maximising the intricate relationship between terroir and the unique qualities of these different wines.
'Wolf in Sheeps' Pinot Grigio
The Mornington Peninsula allows this Grigio extra time to ripen, developing a fuller and more complex flavour. This is a serious wine, with partial barrel and malolactic fermentation creating extra layers of texture. Pear and peach are the lead actors, with quince and honeyed spice on the finish.
'Sting like a Bee' Fiano
Mornington is again the hero of this wine, with the cooling maritime influence helping to deliver a highly perfumed Fiano. It's a wine with great energy, with waxy citrus acidity providing the spine for intense tropical fruit, crushed nuts, and a herbal finish. It's the lemon curd-like texture that is the standout, and this wine tastes, quite simply, like sunshine.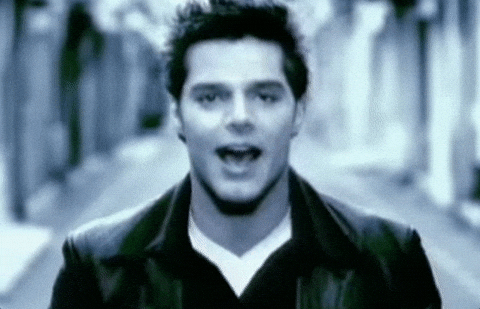 'Nero's Fiddle' Nero d'Avola
Grown under the baking Mildura sun, this is a light, fresh Nero that is dangerously easy drinking – come for the dark chocolate, stay for the plums and the spices. The black raspberry acidity provides great brightness and drive through the mid-palate, while the silky tannins are devilishly moreish.
'Spanna in the Works' Nebbiolo
From a famed Nebbiolo vineyard in the Pyrenees, this wine is a brilliant example of that most beguiling of varietals. It's all there – crunchy cranberries, blackberry leaf, licorice root, baking spice, white pepper – all wrapped up in a juicy, autumnal package with an almost Campari-like dried orange finish.
'Blood of My Blood' Sangiovese
Heathcote is the home of this fleshy, dense Sangiovese – raspberry and cherry take centre stage, with dried herbs and earth harmonising well. The balance of grippy, chocolatey tannins and plummy acidity gives this wine a tune well worth dancing to.
Discover James' wines in store or email us val@decanters.com.au if you wish us to prepare a mixed selection of Intrepido wines for you.
Wine regards,
JM & VKL