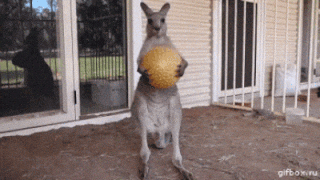 Freehand Sav Nat 2018
When we first tried Matt's wines a couple of months ago, a ray of sunshine pierced through Melbourne's gloomy clouds and for a second we were in Western Australia, having a picnic eating freshly caught seafood…
But Pet Nat' qu'est ce que c'est?
You will never look at Sparkling the same way..
Brownie points to Matt: His wines are made using 100% biodynamic viticulture principles! And for those who hate Sauvignon Blanc: there's a Rose version made from Merlot (#merlotmania)
Mount Trio Chardonnay 2018
The problem with this Chardonnay is that it only comes in a 750ml bottle… Shame…
For everyone who seek a WA Chardonnay with body, texture and fruit intensity (but under $25); this Great Southern treat is a cracker.
Montalto Pennon Hill Pinot Noir 2018
Unashamedly our favourite drop this week. 2018 seems to have been the revelation vintage for many Mornington producers, and their wines are preaching new drinkers *cough like me (Val)* Red & Blue fruits, hints of spice, floral touches and Pinot critics' favourite "forest floor" elements.
Kalleske Zeitgeist Shiraz 2019
You have seen these distinctive bottles, perhaps even tried them once! Glad we got biodynamic and organic producer Kalleske (SA) back on our shelves to show a different facette of the Barossa Valley. Very perfumed nose of blueberry, violets, clove spice, licorice and black olive. Pure, expressive fruit and aromatics carrying through the palate and finish. Despite its full body and generous weigth, it is juicy yet structured with great natural tannins.
Yep 2019 are coming out!
VKL