This week we get our NZ / Aussie craft fix. Starting with Wildflower Black Muscat 2020, then 'classying' with Urbanaut Champagne IPA. We succumb to Garage Project and Whittaker's new collab and end with the succulent One Drop's Feijoa & Manuka Berliner Weisse.
Wildflower St Walter 2020
"Barrel-aged Gold macerated and refermented with Black Muscat whole grapes from Thornbrook Orchard in Nashdale, NSW. Big aromatics of rosewater, Turkish delight and sweet lolly… The palate is fresh but without the cloying flavours, you would assume from these aromatics. Light grippiness with a fresh concord grape, Vitis labrusca finish. Lots of energy and fruit in what is a very enjoyable beer to drink." Topher Boehm
Urbanaut 'Santa Rosa' Champagne IPA
There are mentions of Santa and Champagne on the same can: clearly this is a Christmas Beer! Embrace the festivities with a Champagne IPA from the NZ Brut IPA legends at Urbanaut. It is full of bubbles and elegant notes of white wine and citrus fruits. Pour it in a flute and sway classily across your family function.
Garage Project x Whittaker's 'Dark Chocolate Beer'
Awaited like the messiah; this new collaboration between Garage Project and chocolatier Whittaker's (I'll die for the peanut block) is, once again, a divine creation. Coming in two declinations: both stouts, one is using bitter dark chocolate and the other, smooth white chocolate. The Dark one contains hazelnuts, oranges and a dash of espresso. The white one has golden raspberries and lemon. Pretty sure Nigella Lawson would wake up and crack one in the middle of the night.
One Drop Brewing Feijoa & Manuka Flowers Berliner Weisse
We absolutely love One Drop's new series: Fruits & Flowers. This one is a Berliner Weisse style with a double drop of Feijoa & Manuka Honey + Flowers additions. Like the appearance of its can; it's tart, funky and colourful. Perfect for these hot summer days, laying on the meadow…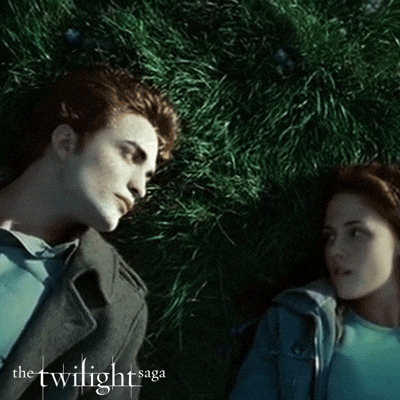 Frothing for some?
Pop in-store or email glenn@decanters.com.au
Frothy regards,
Val