Welcome back to What's Brewing; where we struggle each week to select four beers to talk about. Amongst the many (many) brews that have arrived in the last month, it was indeed incredibly hard to select only four to try and discuss. First comes the fancy limited edition from Hawkers, then a large sour from the Abbotsford's cool cats of Bodriggy. The Butcher is back with a second knife and a double Red IPA. We finish with a boozy beer you have craved for us to have back in stock.
Hawkers x Against The Grain 'Bo & Luke Down Under'
'Bo & Luke Down Under' Maple is a six-month rum barrel-aged Imperial Smoked Stout (using smoked malts). In addition; it has been infused with maple syrup… #happycanadaday.
With an almost a 4.4 on Untappd, it is a must-try for serious dark beers lovers.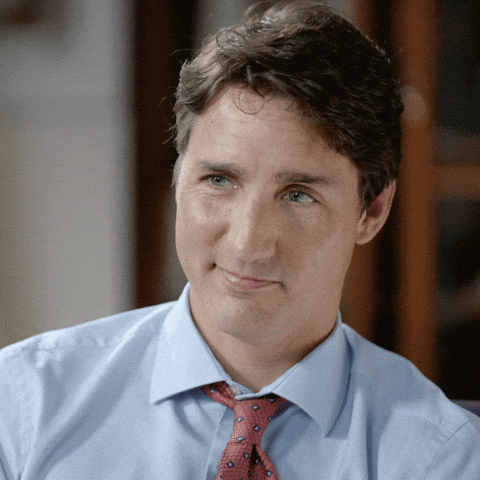 "Rich and decadent with hints of maple and smoky goodness which is all wrapped up in a robust, full-bodied Imperial Stout" Hawkers
Bodriggy 'Moonbeam' Kiwi & Ginger Sour
A friend once told me that eating a golden Kiwi a day protects you from getting a cold. So technically drinking this Kiwi sour from Bodriggy is pretty much protecting us against Winter's cold season?! Craft beer to the world rescue, once more. This new brew out of the Twin Kiwi Limited Release is a delicious hazy, bright, ultra aromatic sour. The addition of fresh ginger gives it a clever spiciness and definitively a refreshing finish.
No prescription required.
CoConspirators 'Double Butcher' Double Red IPA
Beware! The Butcher of Melbourne is back! Double knives double Red IPA. Loaded with Amarillo, Centennial and Mosaic hops, fully angered with Ale, Vienna, Red Back, Toffee Malt, Shepherds Delight, Carafa II Weyermann malts, he is bigger and bolder than before.
Aromas of orange, citrus and tropical fruits, flavours of toffee, caramel and cola with a medium body and perfect bitterness to finish.
*sharpening knives noise*
Big Shed 'Boozy Fruit' New England IPA
A grand winner which took way too long to flood our shelves. 'Boozy Fruit' is a New England IPA that pours opaque yellow almost fruit juice looking! The beer is a very tropical and summery brew with great mouthfeel and not too much sweetness despite the addition of lactose.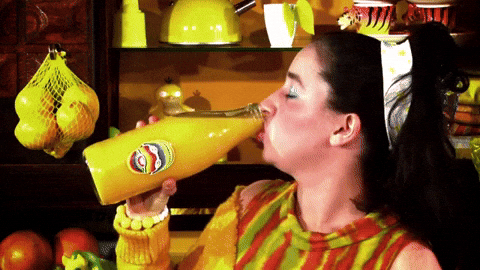 See you in-store to pick up some of these goodies.
Any questions please email glenn@decanters.com.au
Frothy regards,
VKL