This week's on What's Brewing, Jack gets us on a rollercoaster of flavours. We start with episode VI; return of the Hazy DIPA from Boatrocker, then we get caught in the rain with Bad Shepherd, before running away from Bloodzilla with Dainton. Finally, we end with a double trouble from CoConspirators.
Boatrocker 'Variations on a Theme VI' Hazy DIPA
The sixth in a line of Hazy Double IPAs that aim to edge towards the perfect blend of hops. This month's release features Centennial, Simcoe, and Mosaic, turbocharged by dry hopping with super citrussy Cashmere. Expect lemon-lime and creamy stonefruit in abundance.
Bad Shepherd 'Pina Colada' Sour
The ultimate 12am beer – pineapple and coconut are difficult to execute but they've nailed it here in a refreshingly sour package. It's beautifully zippy and light on its toes without compromising on huge flavour. The perfect way to get ourselves out of our hibernation!
Don't forget to vote for your Bad Shepherd's favourite limited edition bere here. (mention Decanters by the Bay and enter a chance to win some FREE BEERS woohooo). Our favourite was the Jaffa Milkshake IPA (of course)
Dainton 'Bloodzilla' NERIIPA
Their Blood Orange New England Rye was the beer that put them on the map, and they've finally put their foot down on the accelerator and ramped it up to an Imperial version. It's juicy and spicy and oh so good.
CoConspirators 'The Imposter' WCIPA
Come for the political statement on the back of the can, stay for the great beer! It's all about florals and big bitterness, whilst staying plenty sessionable. It's elevated by just a touch of fruit salady hops.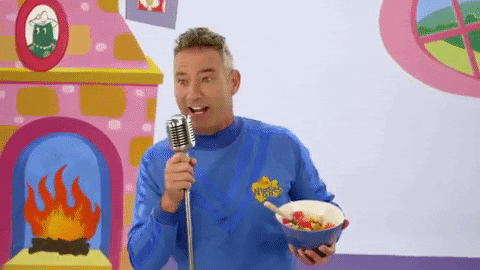 CoConspirators 'The Agent' IPA
The only thing more brave in 2020 than releasing a West Coast IPA is an IPA without any style markings at all, but that's what this is – just a really good IPA. A crisp, biscuity malt base (remember those?) plays host to tropical fruits and piney notes. And guess what – you can drink a 4pk and get out of bed fresh the next morning!
Did reading this made you as thirsty as us? Pop by the store to grab yours or email us to order val@decanters.com.au
Frothy yours,
Jack