If you've ever been to France you must have come across "sirops" aka syrups.
Usually promoted as "sirops a l'eau", "diabolo menthe" on cafes menus; syrups are all the rage for drinkers of all ages. You can simply use it with cold mineral water, lemonade, or be creative with Orangina, orange juice and tonic! Some places in France will even put grenadine or peach syrups in their beers (alc and non-alc) to create "Monaco" or "demi pêche"… Put some lemon syrup and you got yourself a Radler!
Create the controversial "Rosé Pamp" to quench your summer thirst, by adding some pink grapefruit syrup to your Rosé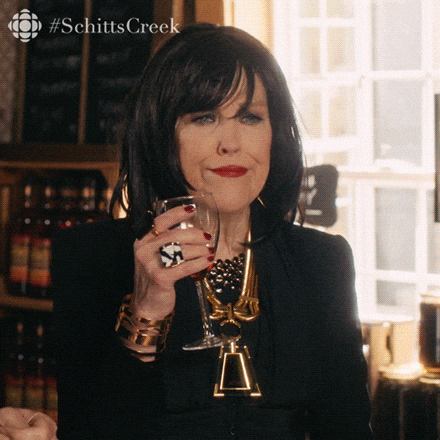 Combinations are endless…
You may wonder what the difference is between syrups and cordials.
First of all, syrups are much more concentrated and you will need only a little bit to flavour your drinks. In addition to this, they tend to be less artificial than most commercial cordials and last for ages.
A recipe you ask?
Diabolo Menthe
2cl Sirop de menthe
25cl Lemonade, can be replaced by Perrier or any other sparkling water.
Ice quantity up to personal preferences.
Pour your syrup on the ice and top up with the Lemonade or Sparkling Water and voila!
Also works deliciously with Grenadine!
Bora Bora
10cl Pineapple juice
6cl Passionfruit juice
1cl Lemon juice
1cl Grenadine syrup
In a shaker mix all ingredients then pour on ice in a tall glass.
And if you wish to experiment with more sophisticated cocktails don't hesitate to use the Diffords guide with a search on the particular syrup you are interested in. Alternatively here are a few recipes to discover the fabulous world of mocktails .
We have currently available a selection of Monin, Dolin, Vedrenne, Cawseys & Bickfords.
Soberly yours,
DecanTeam