To honour the last days of Febfast and general non-alcoholic drink options, we couldn't possibly not mention the awesome crew from Brunswick Aces! PSA Drinkers! Before you swipe left, hear us out on one of the best news of the week: the Aces are now also doing "real" Gins! It took them 2 years but they finally dived into GinLandia.
Hand-blended and bottled in Brunswick, both Sapiirs and Gins are made using highest quality native botanicals without added sugar, sweeteners, artificial flavours or allergens. Basically the FODMAP of Spirits right?!
With this new venture, Brunswick Aces are creating a new drinking concept where you can mix both versions of a blend without having to compromise on the flavours. Meaning you can thoroughly enjoy your favourite cocktail using Brunswick Aces' Gin, a mix of Gin and Sapiir, or even, just the Sapiir! There should be the consistency of flavours.
Sapiir isn't a new hip term; the term originated centuries ago and can be found in the early distillation work developed across Europe and the Middle East around the 17th Century. Books such as "the art of distillation" by John French, (London, 1651), clearly outlines many of the processes still used today to extract the delicate aromatic elements of botanicals used to give Sapiir their unique flavours.
The Aces
Spades Blend
The Brunswick Spades Blend uses Lemon Myrtle and Green Cardamon as key botanicals. The result is a fresh, lemony Sapiir or Gin, perfect with tonic water (think G&T with or without the G..) Or a Pink Spades.
Hearts Blend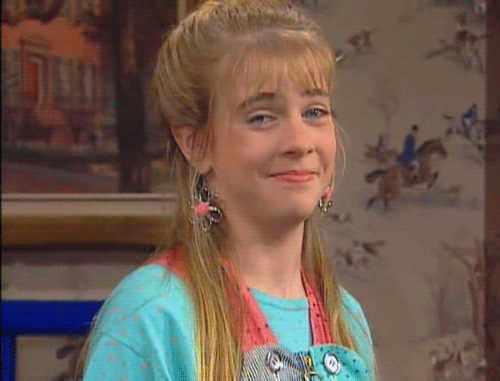 The Brunswick Hearts Blend is all about star anise and wattleseed. Beautiful in a Negroni or Fegroni (name we invented for a non-alcoholic negroni #makefegronihappen). It is spicier and more aromatic than the Spades.
So… are you more of a Melissa Joan or a David? (far fetched we confess)..
VKL & JM
Pix courtesy of Brunswick Aces©