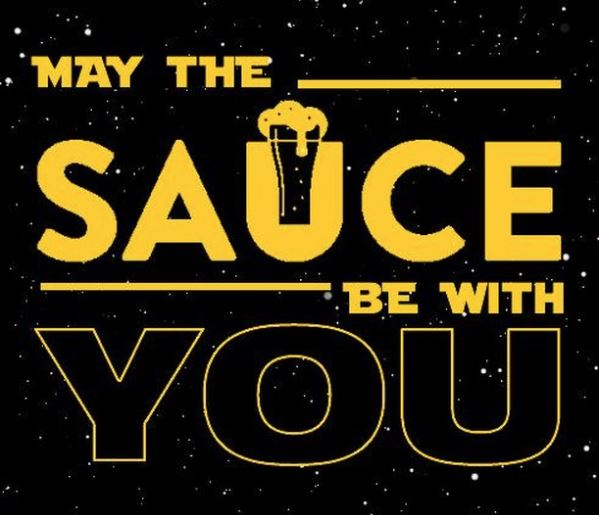 Beer Geeks rejoice!
They may be young padawans, having only just celebrated their second birthday, but they're doing a lot right – it's a small window of time to have produced three Indies gold-medal-winning beers across your core range1
Named after the quintessentially Australian slang term, Sauce is just about everything good about the craft beer industry – they've entrenched themselves as part of the planet Marrickville's community, they've got a range of full-flavoured beers with something for everyone, and they aren't afraid to experiment from time to time – an Easter Egg Stout, a Raspberry & White Choc Milkshake IPA, and a Breakfast Smoothie IPA all call themselves Sauce Limited Release Alumni.
What will they come up with next?
Mike Clarke, the master behind the vision, is your typical IT Jedi consultant turned gypsy brewer turned craft legend story. His heavy-handed use of hops created the signature style for the brewery, who have quietly risen to become one of Australia's largest independent craft breweries in no time.
Let the brew flow through you here.
Tomorrow on tasting with Charlie Skywalker:
Hop Sauce Pale Ale
A pale ale that ticks every box stylistically, with a special blend of US, Australian and NZ hops powering citrus, tropical, and stonefruit flavours.
Extra Hop Sauce IPA
It's all about the bitterness with this West Coast IPA, where the pineapple flavours get a big resinous kick in the pants before finishing lean and dry.
Peach Berliner Weisse
One day, we'll have to rename ourselves Bertie Bott's Every Flavoured Beers. The return of one of our favourite BW!
Bubble & Squeak NEIPA
Few breweries would genuinely be able to claim to make Australia's best NEIPA, but after winning gold at the Indies, and coming first in a Crafty Pint NEIPA blind tasting, Sauce's is well and truly in the mix. Super hazy, with juicy passionfruit, pineapple, and melon, high creaminess and low bitterness.
Garage Beer Co. Collab Citrus Haze IPA
Fresh off the canning line this week comes this limited release collab effort with the Spanish Garage Beer Co. This hazy IPA is all about the mammoth orange and grapefruit flavour and is not to be mistaken for a can of Fanta.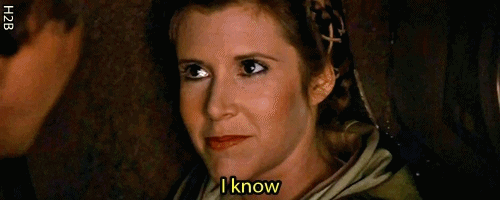 JM – VKL
Pix courtesy of Sauce Brewing Co ©