This week we take our palates on an Argentinian trip with a Malbec loaded line-up. Do not despair white lovers as we start this journey with a thirst quenching Torrontes from Alamos. Afterwards, we move to three very different approaches to Mendoza Malbec, from renowned producers Alamos, Argento and Rutini.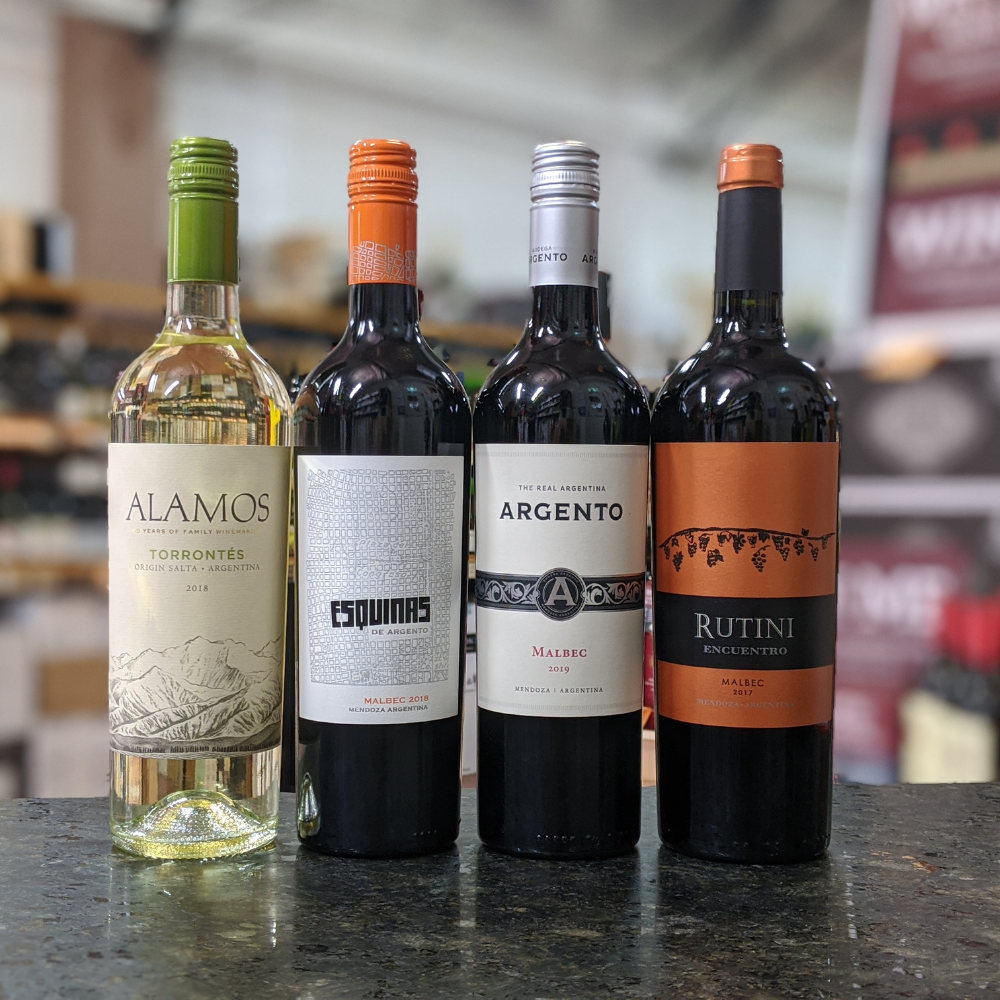 Catena Alamos Torrontes
Crisp, fragrant, and zingy; this is the perfect sipping white on a sunny day. Due to its growing conditions in the Calchaqui Valley, with its high elevated vineyards; Alamos' Torrontes has a beautiful aromas and flavours spectrum of tropical fruits – a medley of peaches, ripe pineapple – fresh herbs, slight spice, and floral characteristics – white flowers, blossoming jasmine, chamomile, orange blossom. Unoaked and bottled young to preserve all its beautiful aromatics; it has a surprising medium body and long dry almost salty finish. Robert Parker calls it "Super Tasty' (90 points) and we couldn't agree more! 
We also have Rutini 'Trumpeter' Torrontes available in store if you wish to compare the two. Whilst Alamos' Torrontes is from the North Western Province of Salta, Rutini's Trumpeter Torrontes is from Tupungato, which is the northernmost sub-region of the Uco Valley in Mendoza. 
Mendoza
Without a doubt, Mendoza is the most popular Argentinian winegrowing region. It is also responsible for about 70% of the country's production. Malbec is the shining star and thrives particularly well in the mixture of terroirs found within Mendoza. It usually creates wines of great concentration, intensity and 'deliciousness' (for lack of a better word). Mendoza is on the Western edge of Argentina, across the Andes Mountains from Chile. The viticulture is predominantly concentrated in the northern part, in the famous sub-regions of Lujan de Cuyo, Maipu and Uco Valley. The Andes Mountains and the different altitudes (between 800 and 1200mt above sea levels) found within the region have a crucial role, making viticulture possible. Warm days followed by cooler nights provide the perfect diurnal range for growing and ripening the bunches whilst retaining great natural acid levels.
Catena Alamos Malbec
The Catenas family behind Alamos, has spent over 100 years of passion, research, production and intend to put the best value in each bottle. Most of their vineyards are located between 3000 and 5000 feet, using mountain snowmelt as irrigation. 
Alamos head winemaker Lucia Vaieretti defines her Malbec as layered with cherry and blackberry notes, and a velvety mouthfeel. The wine shows aromas of violet laced with spices and vanilla. With the tannins carefully crafted to contribute to the mouthfeel; this wine goes beyond what is expected. The addition of 10% Bonarda and 5% Syrah provides complexity to the 85% Malbec and creates a truly unique blend. 
Not to forget the more than friendly price tag attached to this gem.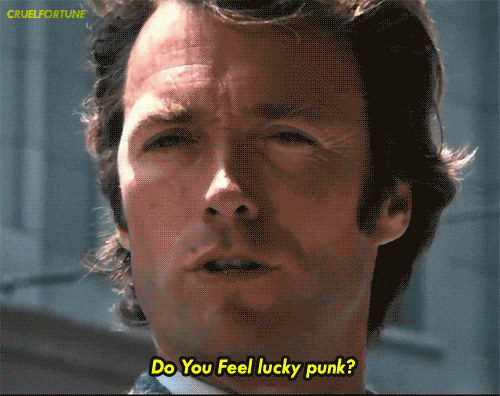 Argento 'Esquinas de Argento' Classic Malbec
Incredibly easy drinking and delicious; this is a classic example of Malbec; sweet & sour fruits interlaced with spices and oak. It is vibrant, with generous aromas and flavours of juicy berries (cherries, blackberries) ripe plums, baking spices (cinnamon), licorice, toast, some chocolate and even an earthy truffle element. The mouthfeel is pleasant, velvety and generous, it carries onto a long finish. Perfect with a smokey BBQ luncheon. 
Argento Classic Malbec
Another classic, well priced textbook example of Malbec. In comparison to the previous wine – Esquinas de Argento – this wine shows more floral notes (blue flowers, violets) and less herbal (dried herbs, licorice spices) characteristics. Moreish and greatly priced, it is perhaps a 'prettier' example of Malbec from Mendoza. Still tight and muscular, there is no denying of a great concentration of flavours – sweet blackberries, damson plums, rose bush, black cherry, bittersweet chocolate – delivered on a creamy mouthfeel and spicy finish. 
Rutini 'Encuentro' Malbec
Founded in 1885 in Coquimbito by Felipe Rutini (originally from Marche, Italy), Rutini has become one of the leading producers and pioneers in Mendoza. Rutini was the first winery to plant in the Tupungato valley, where the Encuentro comes from. The wine is mainly from Gualtallary bringing a freshness and vibrancy unique to this terroir. Beware, this is a serious Malbec. 70% old oak barrel ageing and 30% new; yet it is not about the oak but how the fruits provide such a concentrated and intense yet balanced and elegant wine.
This is a high-quality red worth visiting (and revisiting). Pronounced aromas and flavours of blackberries, black fruits, blue flowers, baking spices, oak spices, bitter cacao supported by a lush velvety mouthfeel, round ripe tannins and generous finish. The acidity present in the wine will ensure at least a decade of aging; if you can resist! 
If you wish to purchase any of these wines email us at val@decanters.com.au or come by the store.
Wine regards,
Val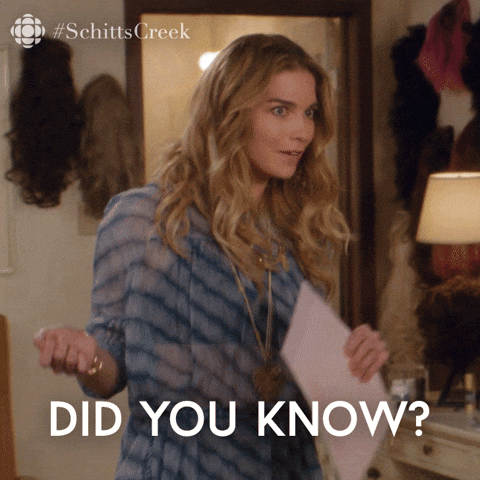 Wine trivia: EASY
What term describes the year a wine's grapes were grown and harvested?
Email you answer val@decanters.com.au