Can't get to your father this Father's Day? We can deliver to him from you. PS: Father's Day is Sunday, September 6th.
We have many Fatherly goodies ready to delight your da's palates! You can op by the store and select from our extensive range, email glenn@decanters.com.au for some suggestions and/or get some inspiration from the following gift ideas!
Macallan 12 year old Gift pack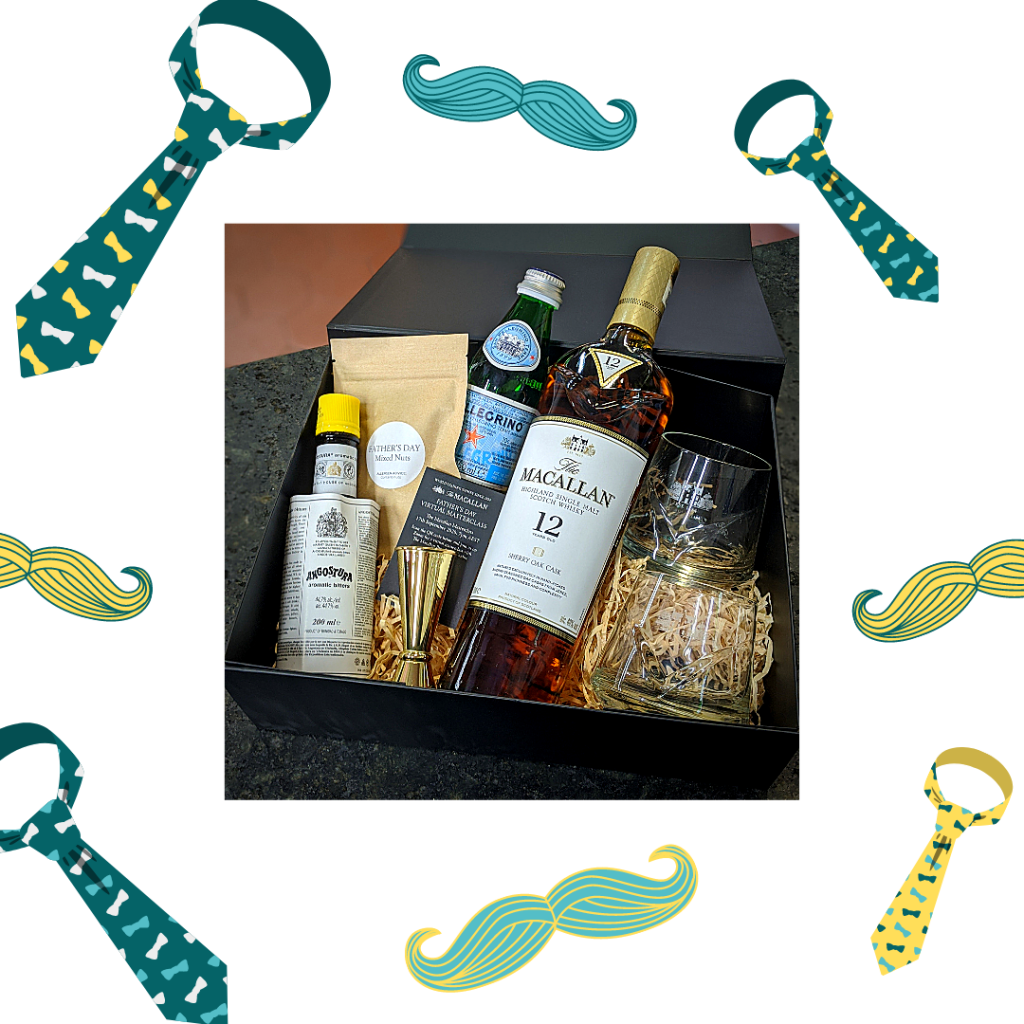 Available with any Macallan 12 year old until stock lasts.
Iconic reds
Heathcote Estate, Henschke, Torbreck, Yalumba, Giant Steps, Cullen, Yeringberg amongst other fantastic Aussie producers… Or perhaps Dad would like a fancy import? From Barolo to Chateauneuf du Pape through Burgundy?!
Wine & Glassware
We have a selection of Riedel, Zalto, Spiegelau, Plumm and Denver & Liele glasswares to make him enjoy his wines / spirits in the best conditions.
Champagne?
Maybe he deserves some bubbles? (mum does for sure). Treat him with the new release of Billecart Salmon Brut 2008, or Bollinger Grande Annee 2012 to drink in front of his favourite Bond movie.
If you wish to place an order pop by the store, or email us at glenn@decanters.com.au, we will customise the perfect gift for your father.
*Delivery any days prior Father's Day prefered*
Val